ABOUT LILLIAN HOGUE
Design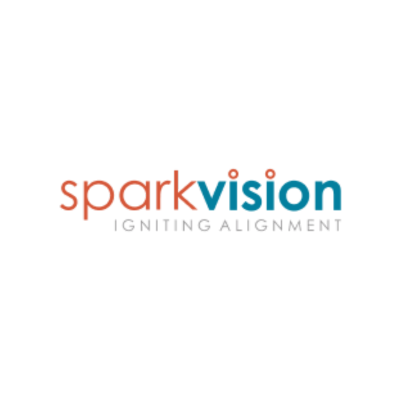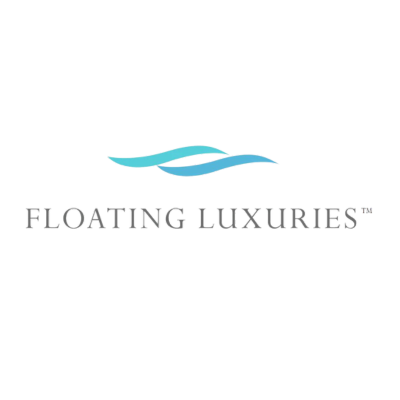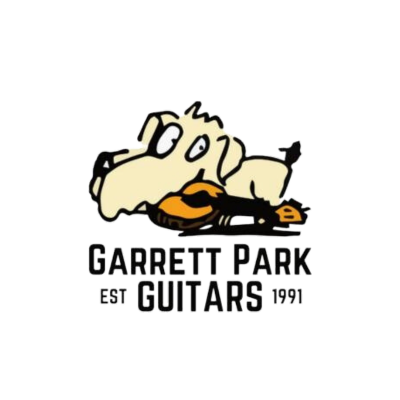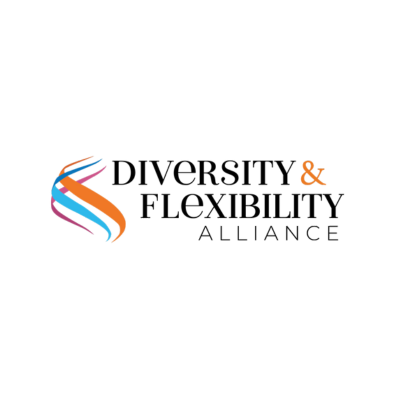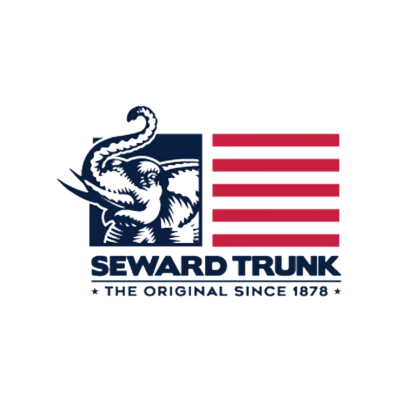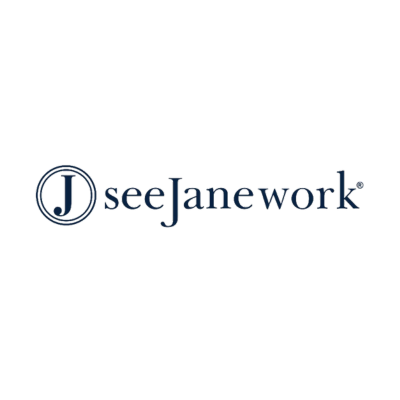 It all started as a
Dream.
Lillian has spent most of her professional career designing websites + branding for a wide range of clients and industries. From large organizations to solopreneurs. Artists, financial organizations, restaurants, office supply retailers, luxury pool floats, and beyond. She thoroughly developed her skills as a graphic designer, marketing manager, web designer + developer, and copywriter. 
After years of being burnt out working in the corporate world, Lillian always dreamed of leaving it all behind to start her own business with the skills she acquired. With the encouragement of professional advisors, friends, family, and her partner, Jordan Goodman, Lillian finally made the leap to leave her job and start her own business in 2023. 
Lillian took her dream and turned it into a reality in hopes of doing the same for her clients.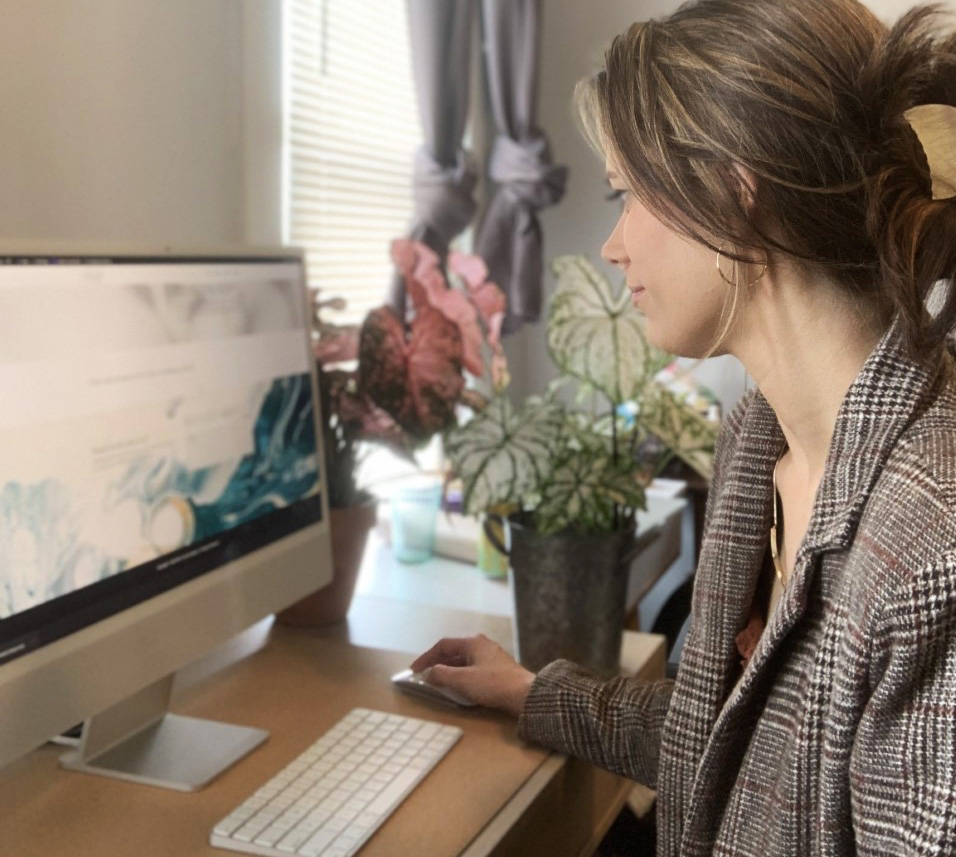 About
Lillian Hogue
Founder, Graphic + web Designer, Marketing and Visual Identity Specialist
Meet Lillian Hogue, a talented web and graphic designer based in Baltimore, MD with a passion for creativity and innovation. With a keen eye for aesthetics and a love for clean, modern design, Lillian has built a reputation as a go-to designer for clients across a range of industries.
When not crafting beautiful websites and eye-catching graphics, Lillian can often be found tending to her garden, listening to smooth jazz, or diving into the latest epic fantasy novel. This diverse range of interests helps inspire Lillian's designs, bringing a unique perspective and fresh ideas to every project.
Lillian's dedication to quality and attention to detail is evident in every aspect of their work. From the initial concept phase to the final product, Lillian works closely with clients to ensure their vision is brought to life in the most effective and visually appealing way possible.
Lillian's professional experience includes working as a Custom Web Design Specialist for web.com, Web Design + Marketing Specialist for Advantus Corp., and as a Marketing Director for Stellar Strategic. She received her B.A in Graphic Design and a minor in Advertising from Flagler College in 2017.
So whether you're looking for a stunning website to showcase your business or a standout design for your next marketing campaign, trust Lillian to deliver exceptional results that exceed your expectations.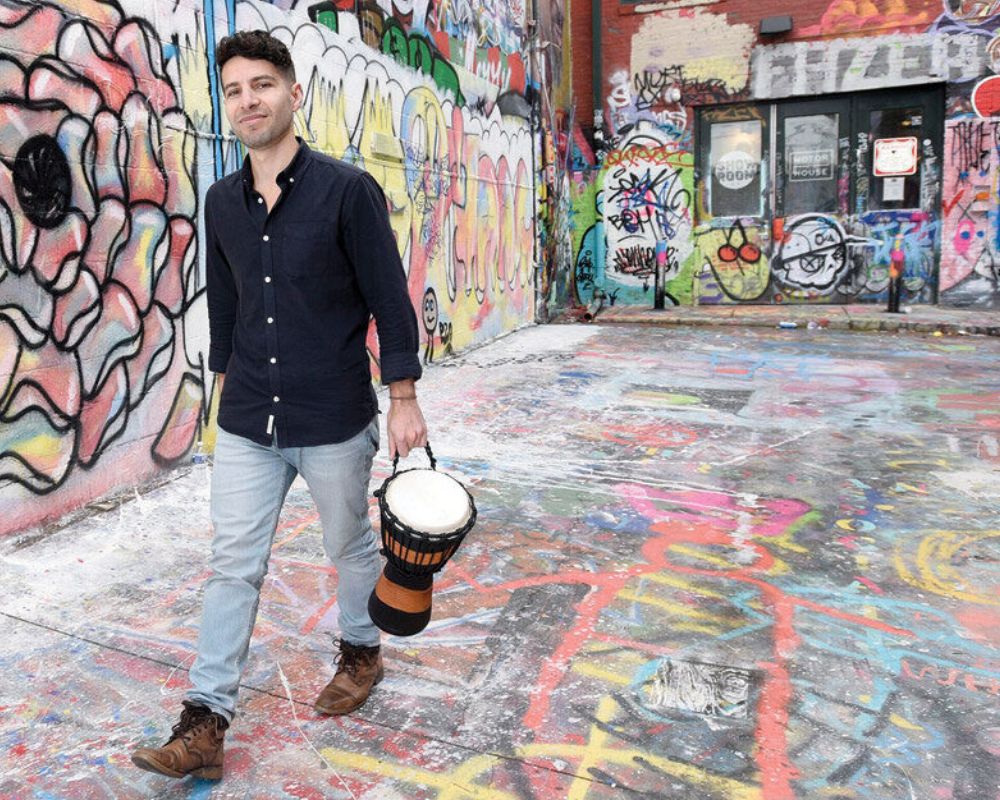 About
Jordan Goodman
Branding & Communications Consultant
Jordan has developed and leveraged the skills of communications, branding, and marketing to build audiences and grow business within music, mental health, and pro wrestling. He has used these skills to successfully introduce drumming to the fields of mental health and professional development with leading conferences and organizations.
Jordan formerly led communications and marketing for Ring of Honor Wrestling. During his tenure, ROH was the number two pro wrestling company in the world. Jordan communicated daily with millions of fans worldwide while responsible for overall messaging and public relations, digital and live event engagement, marketing campaigns, the branding of international events, and more. Before exiting in 2019, Jordan rebranded the company's weekly television show, led branding and marketing of a sold-out event at Madison Square Garden, led production in creating hundreds of videos and commercials with millions of views, and worked with top media outlets such as ESPN, Sports Illustrated, Discovery, and hundreds of TV stations across the world.
Ready to Create Your
Dream Brand?