ABOUT LILLIAN HOGUE
Hello! I'm Lillian, a full-time freelance web and graphic designer that specializes in creating custom websites and branding packages for small businesses and solo entrepreneurs. My goal is to provide affordable, high-quality design services to clients who may not have the resources to hire a full-time in-house designer.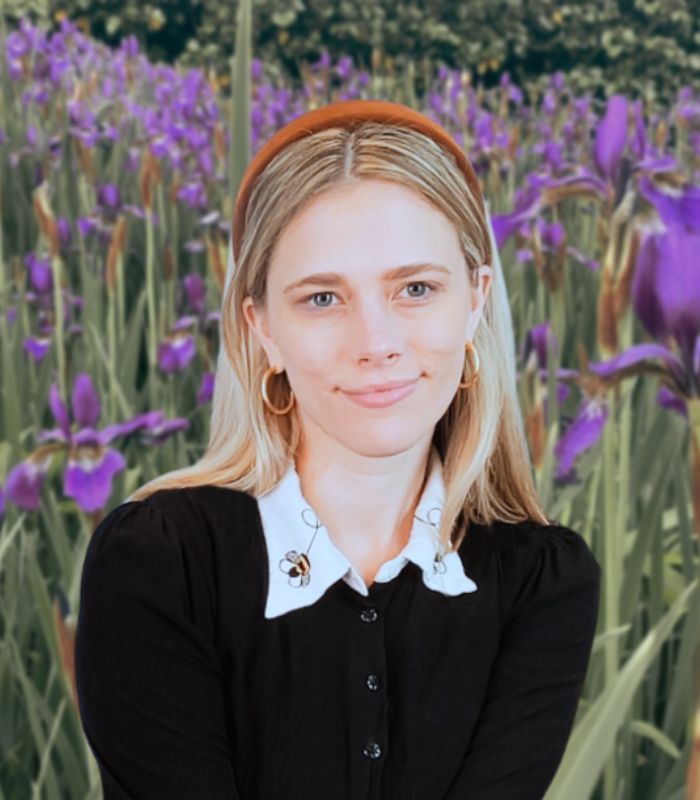 Tired of Looking for a Designer That Gets You?
I know that running a small business or being a solo entrepreneur is hard work. That's why I'm here to make your life easier by providing professional design services that help you stand out from the competition, without breaking the bank.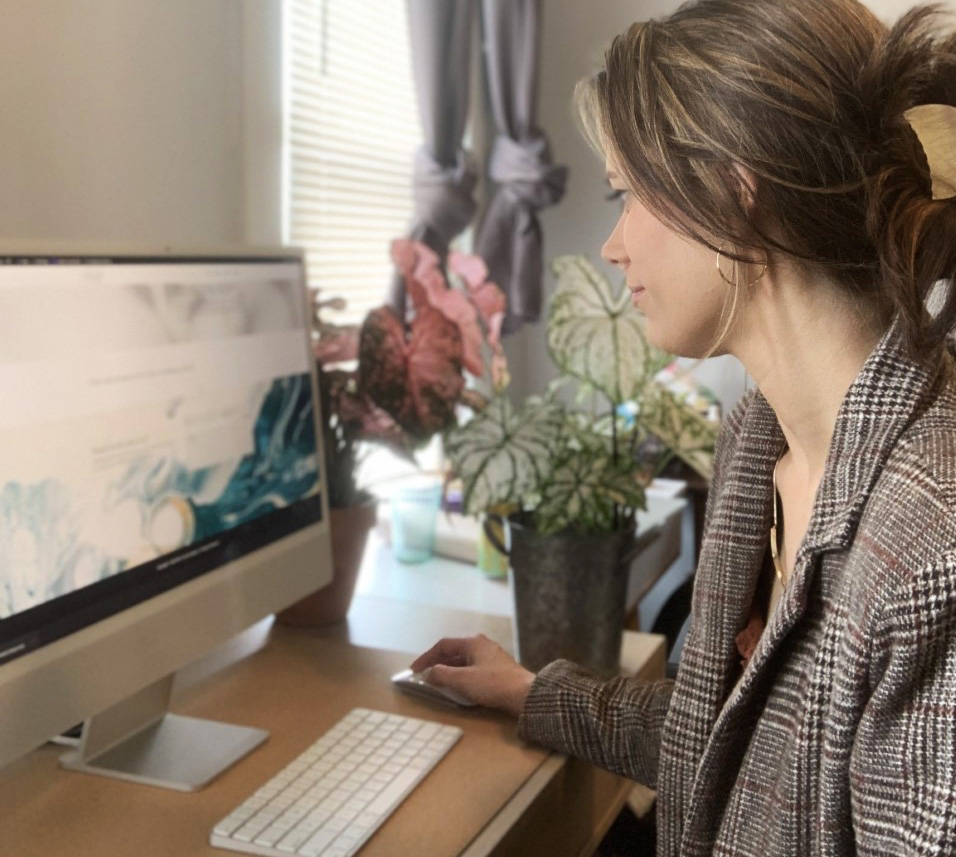 Meet Lillian Hogue, a talented web and graphic designer based in Baltimore, MD with a passion for creativity and innovation. With a keen eye for aesthetics and a love for clean, modern design, Lillian has built a reputation as a go-to designer for clients across a range of industries.
When not crafting beautiful websites and eye-catching graphics, Lillian can often be found tending to her garden, listening to smooth jazz, or diving into the latest epic fantasy novel. This diverse range of interests helps inspire Lillian's designs, bringing a unique perspective and fresh ideas to every project.
Lillian's dedication to quality and attention to detail is evident in every aspect of their work. From the initial concept phase to the final product, Lillian works closely with clients to ensure their vision is brought to life in the most effective and visually appealing way possible.
So whether you're looking for a stunning website to showcase your business or a standout design for your next marketing campaign, trust Lillian to deliver exceptional results that exceed your expectations.
MARKETING MANAGER | STELLAR FINANCIAL GROUP
MILLERSVILLE, MARYLAND | FEB 2019 – APRIL 2023
Designed and maintained company websites
Created various print and digital marketing materials
Managed social media accounts and email campaigns
WEB DESIGN SPECIALIST | ADVANTUS CORP.
Jacksonville, Florida | 2019
Responsible for overseeing all 25 of the innovative, brand websites that Advantus owns – 12 of which are e-commerce
Redesigned several brand websites using Shopify
Made all decisions based on a UX-centric mindset
INSTALLATION & DESIGN INTERN | FUTURE FRIENDS
St. Augustine, Florida | 2016
Worked hand-in-hand with the design team to design creative content for clients

Designed and installed colorful store-front displays with recycled materials
CUSTOM WEB DESIGN SPECIALIST | WEB.COM
Jacksonville, Florida | 2018-2019
Designed 2-5 custom websites per workday
Created custom logos
Designed landing pages for high-end clients
Modified existing websites
FLAGLER COLLEGE | 2015-2017 
B.A GRAPHIC DESIGN | MINOR  ADVERTISING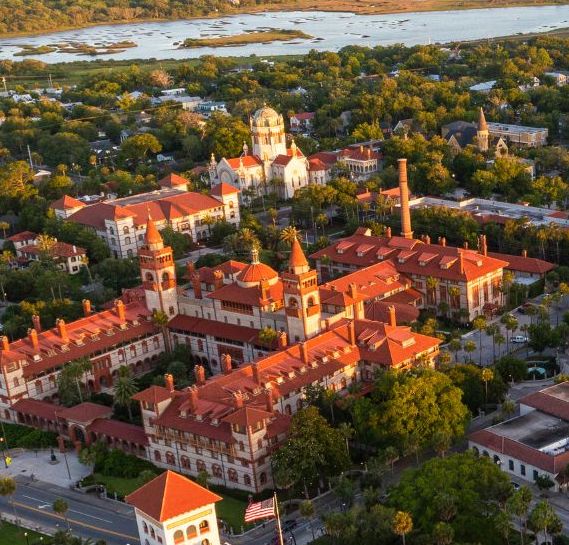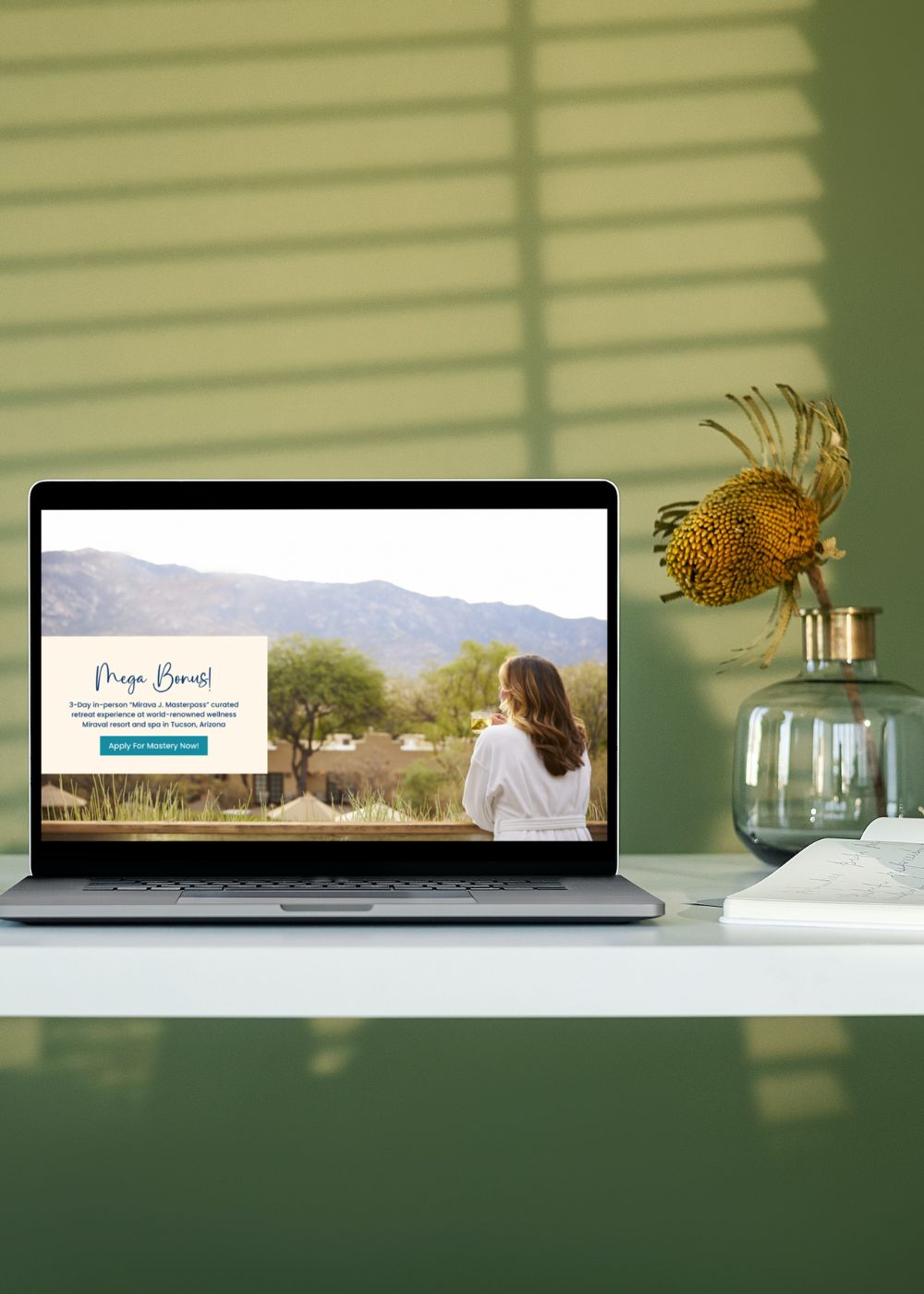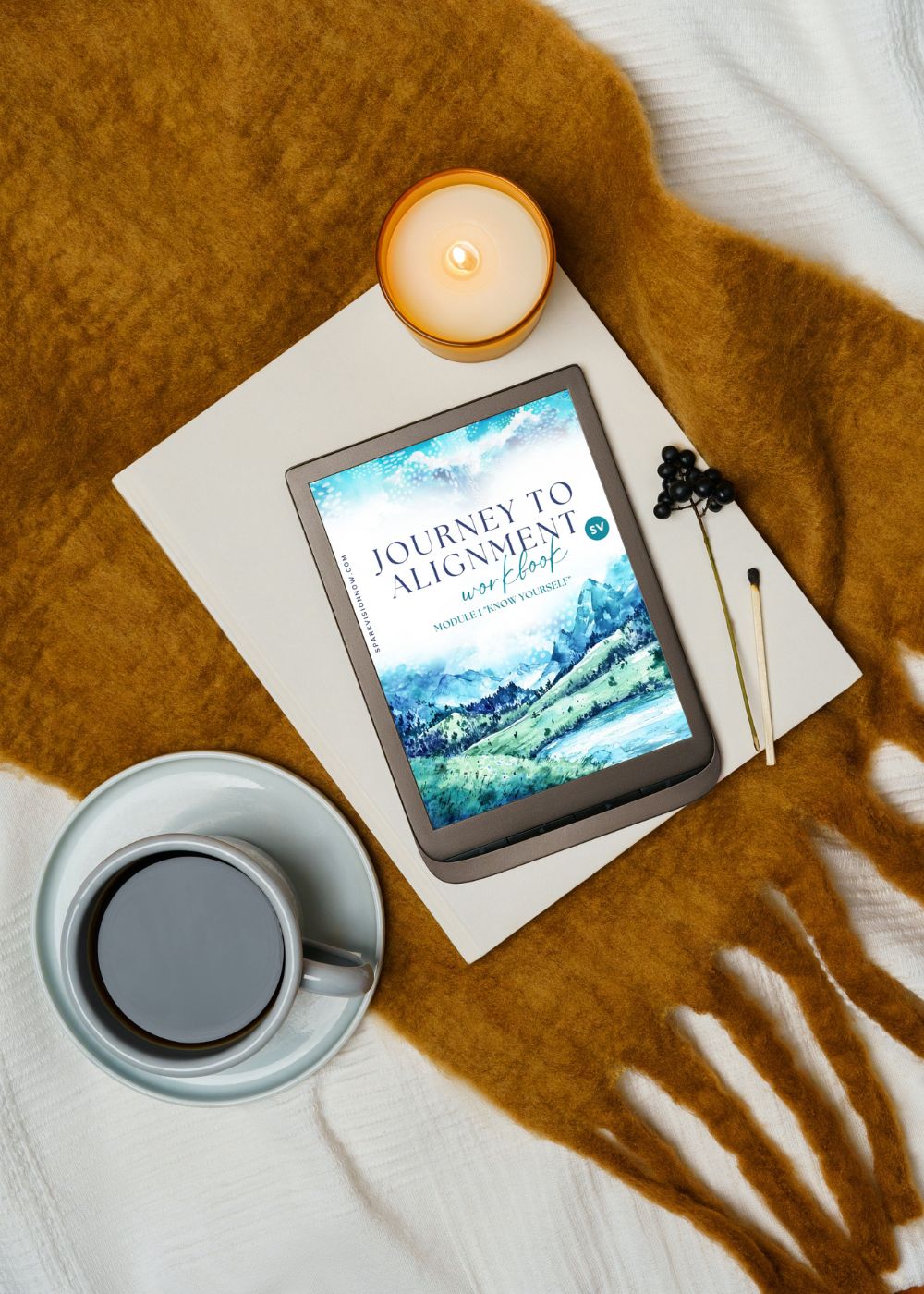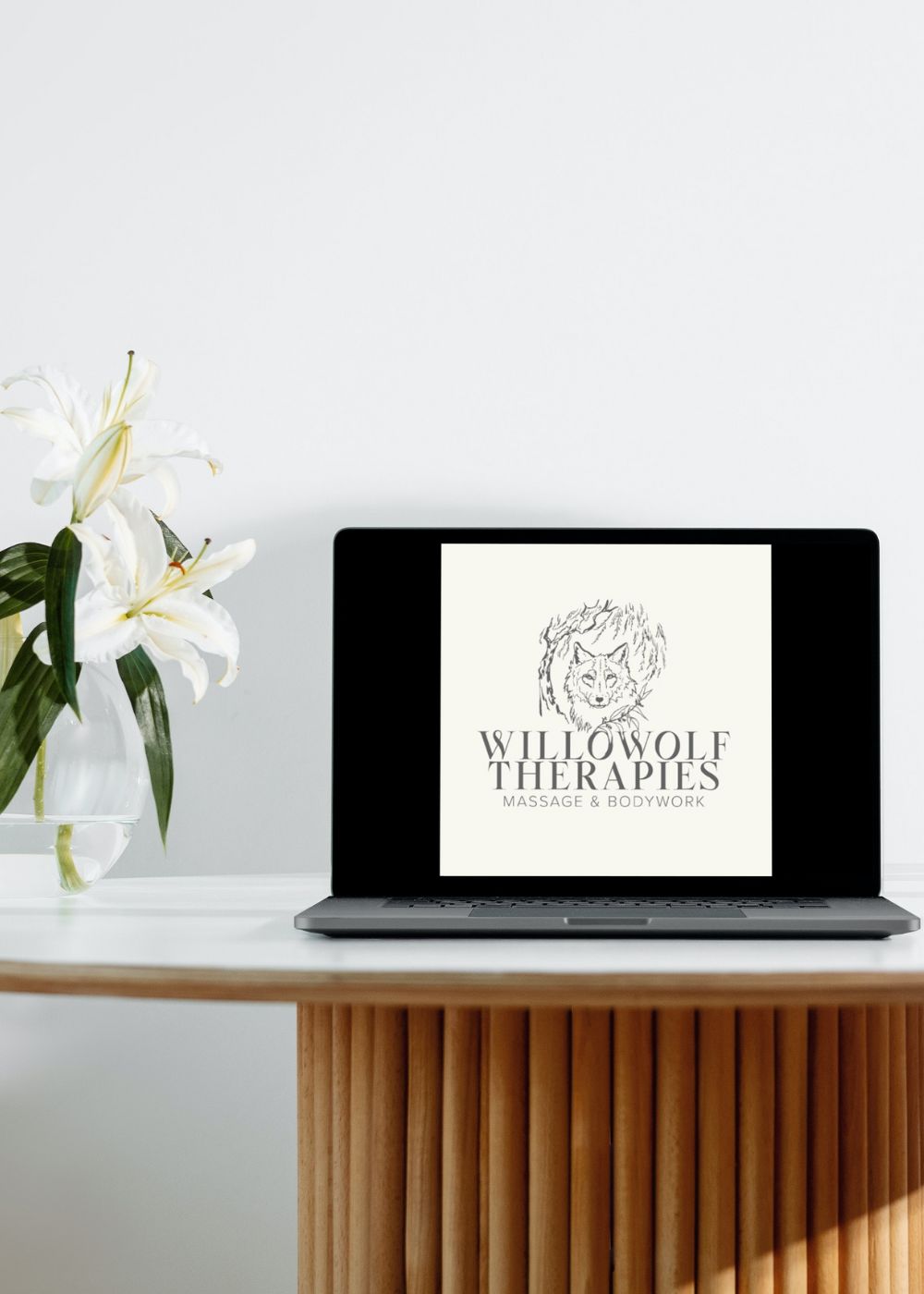 Let's Create Something Amazing Together!
work/life balance
​As a Graphic and Web Designer, I find that work/life balance is crucial for my overall well-being and success in my career. I strive to maintain a healthy balance between my work and personal life, as I believe that this not only allows me to be more productive and creative in my work but also helps me to maintain a positive outlook on life.
Communication
In terms of communication, I believe that clear and effective communication is key to the success of any project. I strive to communicate clearly with my clients and colleagues, to ensure that everyone is on the same page and that the project runs smoothly.
Quality over Quantity
Quality over Quantity is a principle that I live by as a designer. I believe that it is better to produce fewer high-quality designs than to create a large quantity of mediocre ones. I strive to produce designs that are not only visually appealing but also functional and effective.
Collaboration
Collaboration is another value that I hold in high regard. I believe that working together with other designers, developers, and clients can lead to better outcomes than working alone. Collaboration allows for the exchange of ideas and expertise, which can lead to innovative solutions and successful projects.
Respect
Respect is a value that I believe is essential in any professional relationship. I strive to treat my clients and colleagues with respect, and I believe that this is essential for building trust and fostering positive working relationships.
Kindness
Overall, kindness is a value that I hold dear in both my personal and professional life. It allows me to connect with others on a deeper level, create positive working relationships, and approach my work with compassion and empathy.