Design Services: Alignment Cards, Website Images, Email Signatures, Web Design, Print Design, & Keynote Presentation.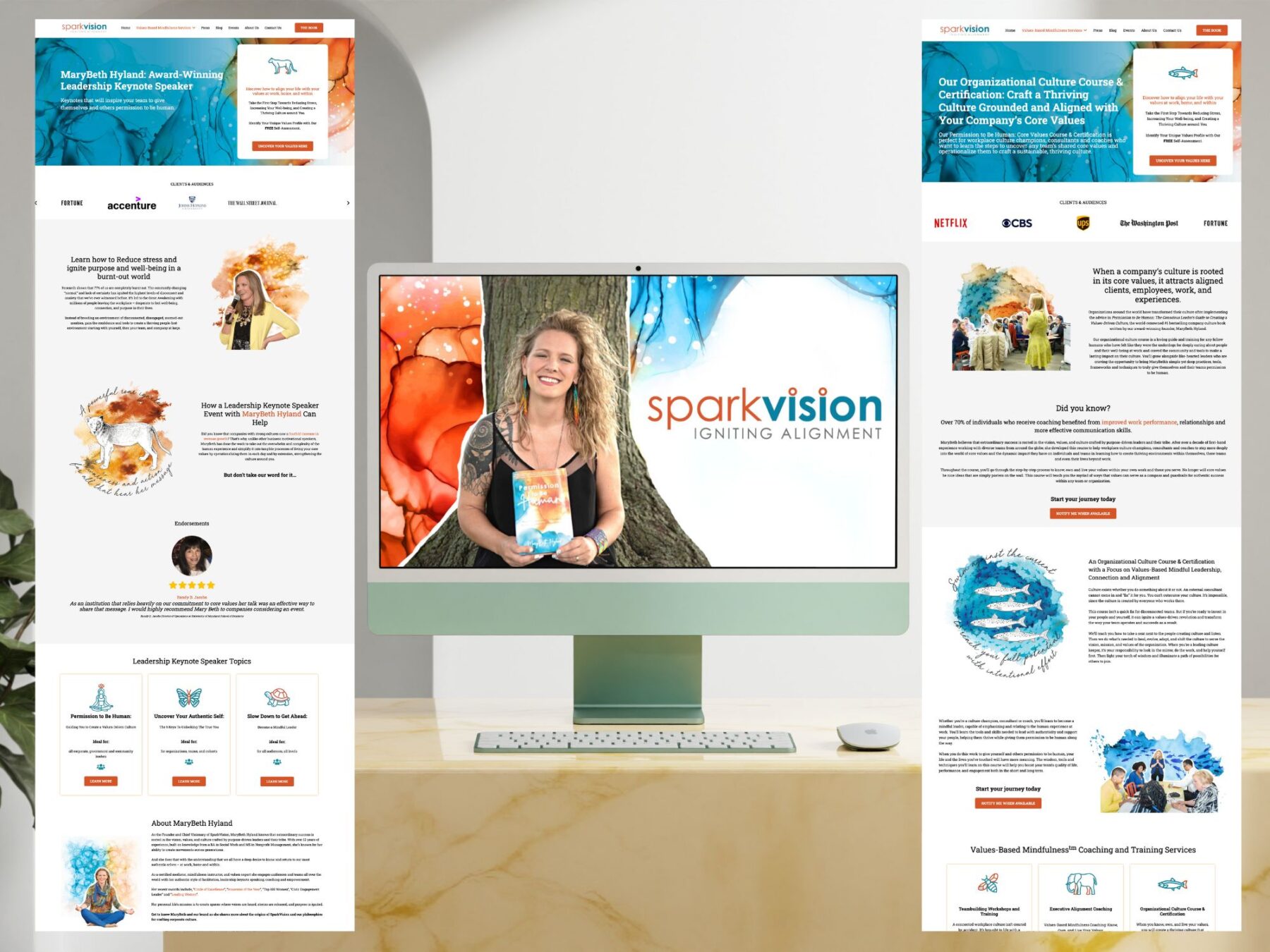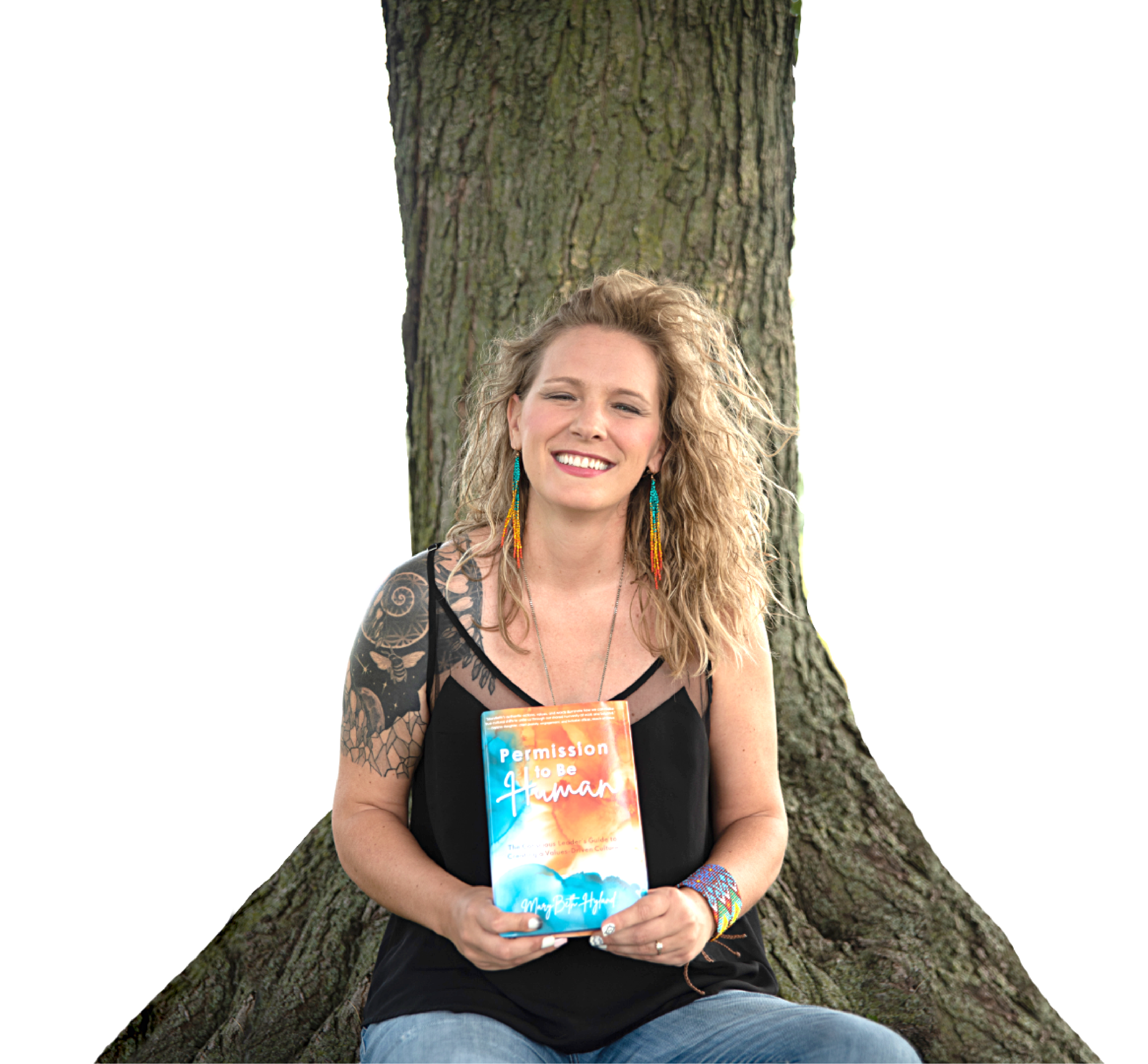 If you're an entrepreneur looking for someone to translate your values, energy, and vision into a captivating graphic design – Lillian Hogue is YOUR PERSON!
It brings me great purpose when I get to support fellow female entrepreneurs. And today I'm celebrating Lily for her big bold move to step out and become a full-time solopreneur!
Lily has been my graphic designer as her side hustle for the last year and I've never been happier. It's the first time I've worked with a designer who captures my energy in everything she creates.
It's like my soul is being seen through the artwork she's created for my website, social, printed materials, workbooks, PowerPoints and so much more!
Lily's not only phenomenal to collaborate with but she's also incredibly affordable for the extreme quality of what she produces.
Reach out to her today before she books up! I trust she's going to have a full roster before she knows it. And let her know I sent you.
I NEVER promote other people's work this directly – but this just felt necessary to be in full alignment with my own values.
There's something about "sisterhood" that always resonated with me deeply, and I'm linking arms with mine and shining their light wherever I can!
MaryBeth Hyland, the Founder & Chief Visionary of SparkVision, teaches burnt-out and overwhelmed entrepreneurs how to build intentional values-driven lives and businesses. She helps others discover how to align their life with their values at work, home, and within.
When I first met Marybeth, she wanted help designing an Alignment Deck to use to accompany her book, Permission to Be Human. We could tell right away that our visions aligned perfectly. Her authenticity, love of nature & art, and free-spirited personality were instantly recognizable to me. I felt so inspired by her work and passion that designing for her became such a treasure to me. It's very rare to find a client that will encourage and inspire you the way she does. For the Alignment Deck,  I used the watercolor background from her book and created Earth, Air, Fire, and Water iconography to represent each card.
Many months later, when MaryBeth came to me again for help, she expressed that her current web design wasn't aligned with her vision to promote creativity and self-expression. To reflect the way MaryBeth uses her professional and personal experience with her unique personality, we created brand imagery that speaks to her playful & inspiring nature. We created the images by blending together watercolors, patterns, and photographs. We also designed animal iconography to represent each of her offerings and create beautiful animal illustrations to accompany them.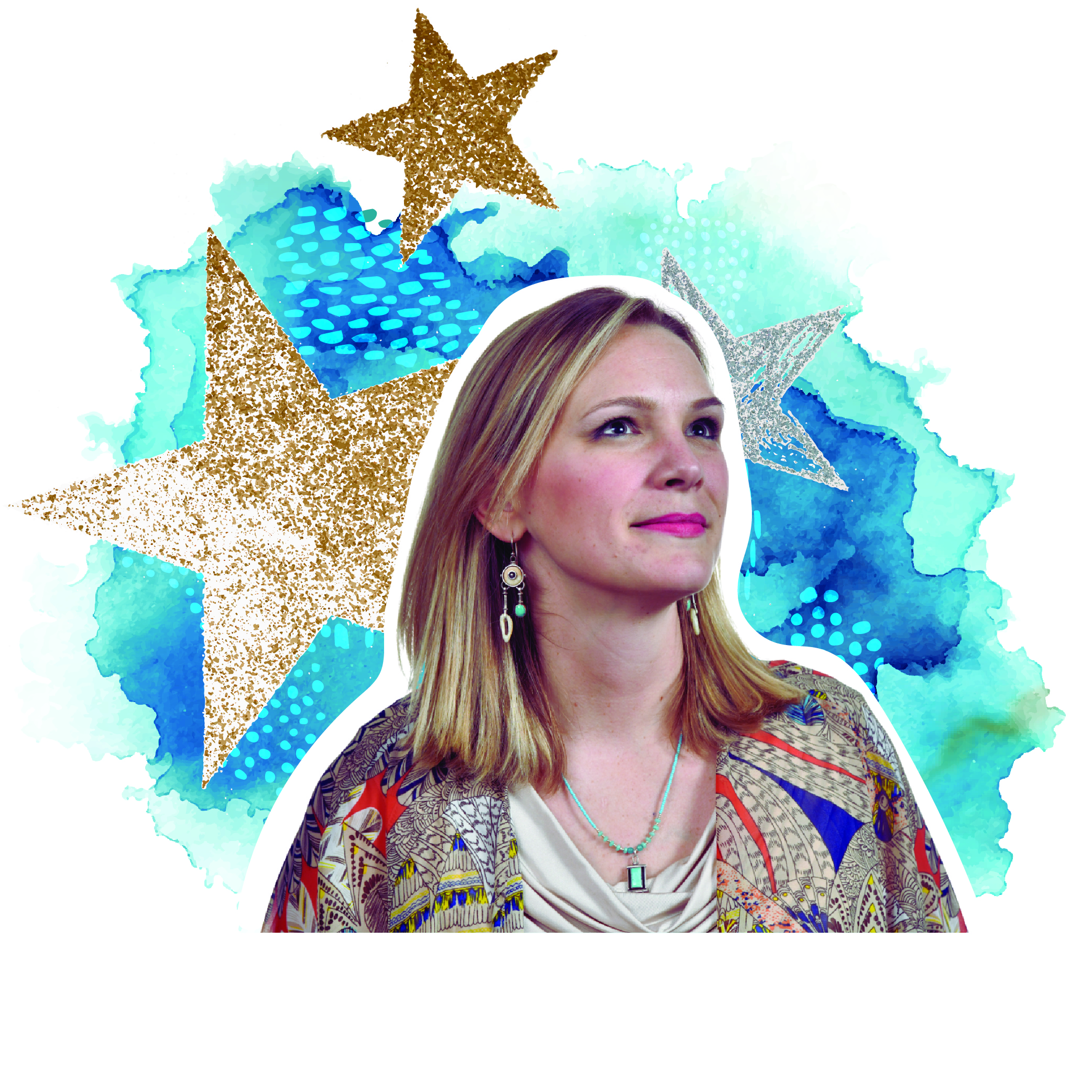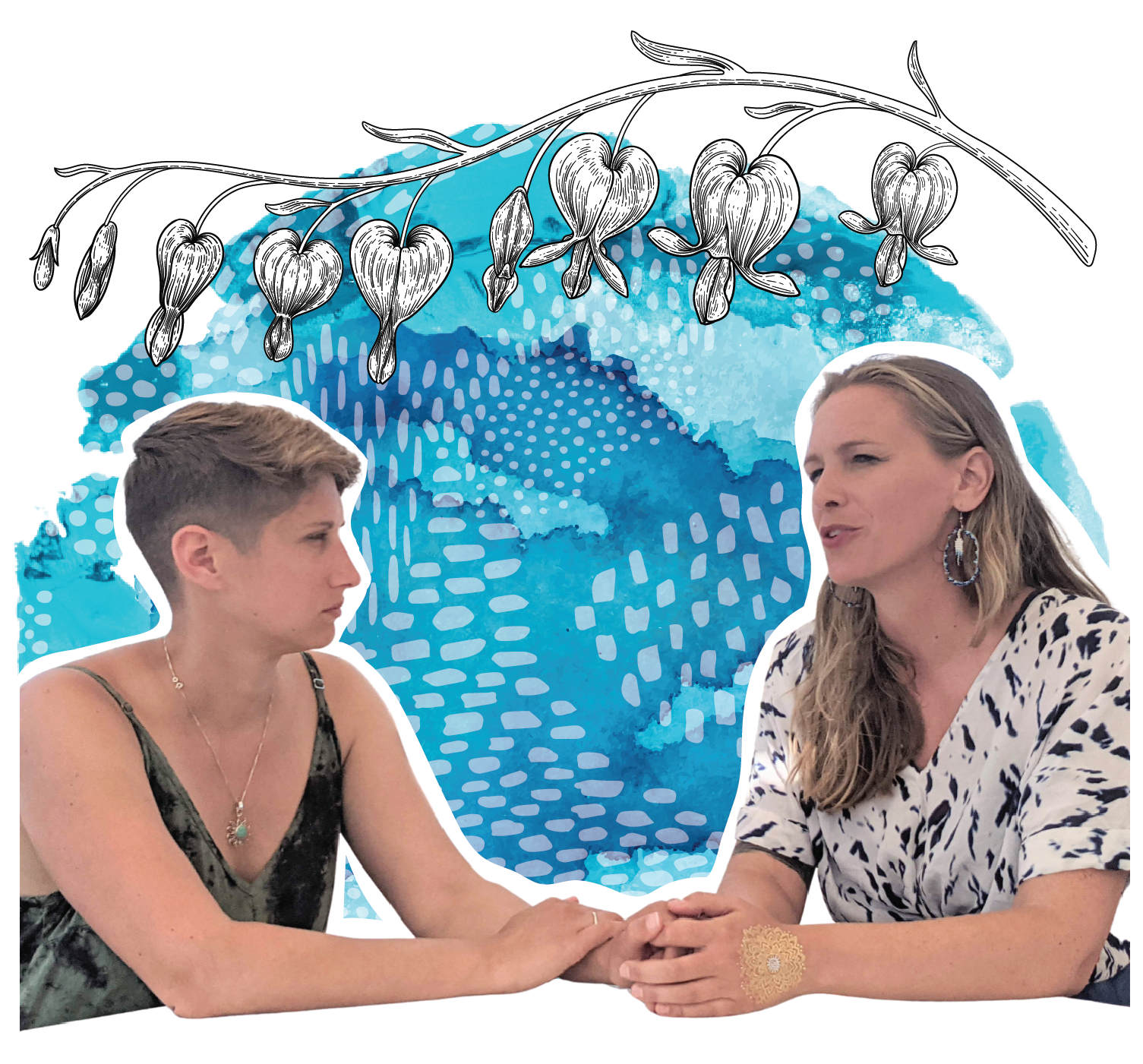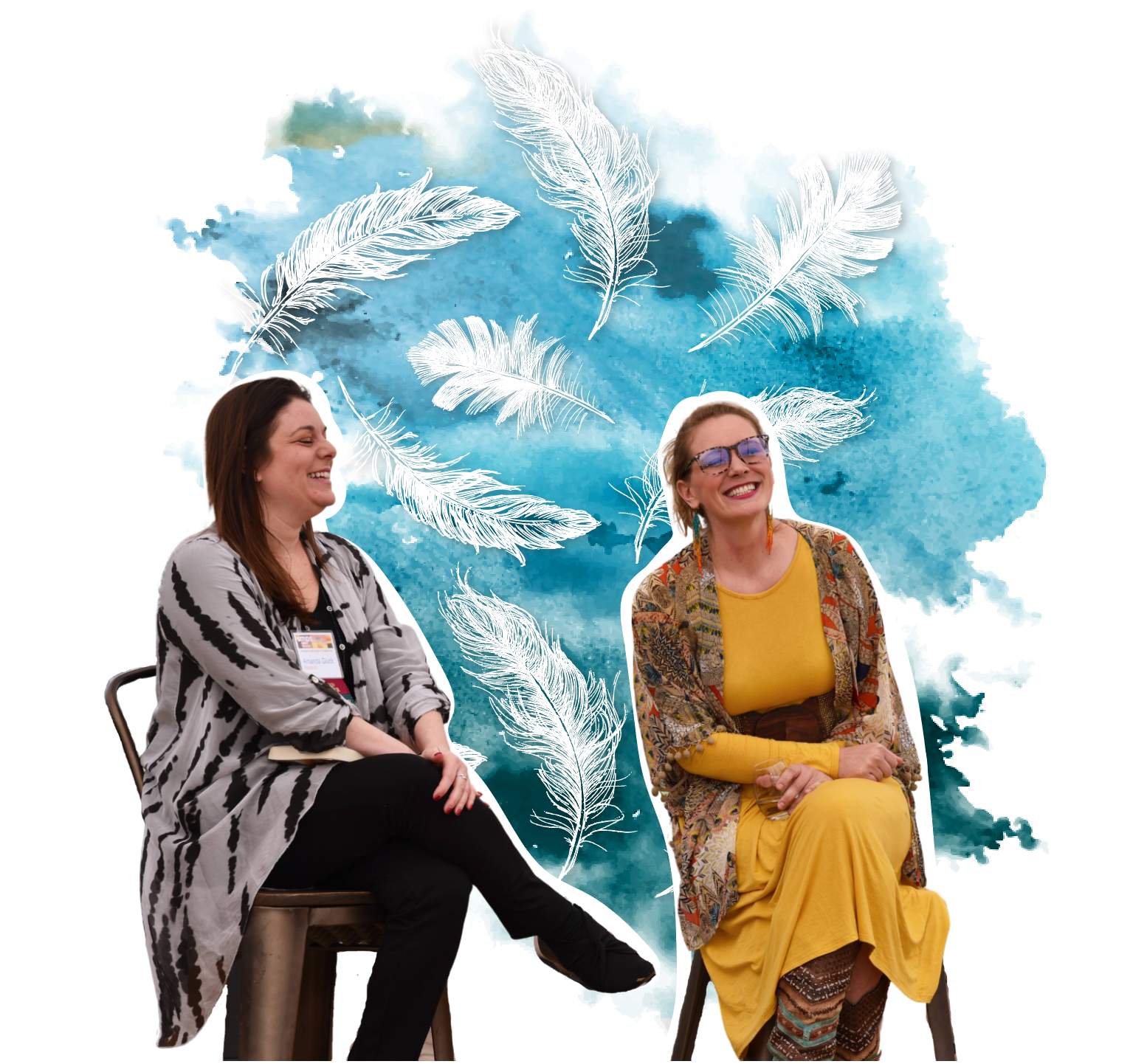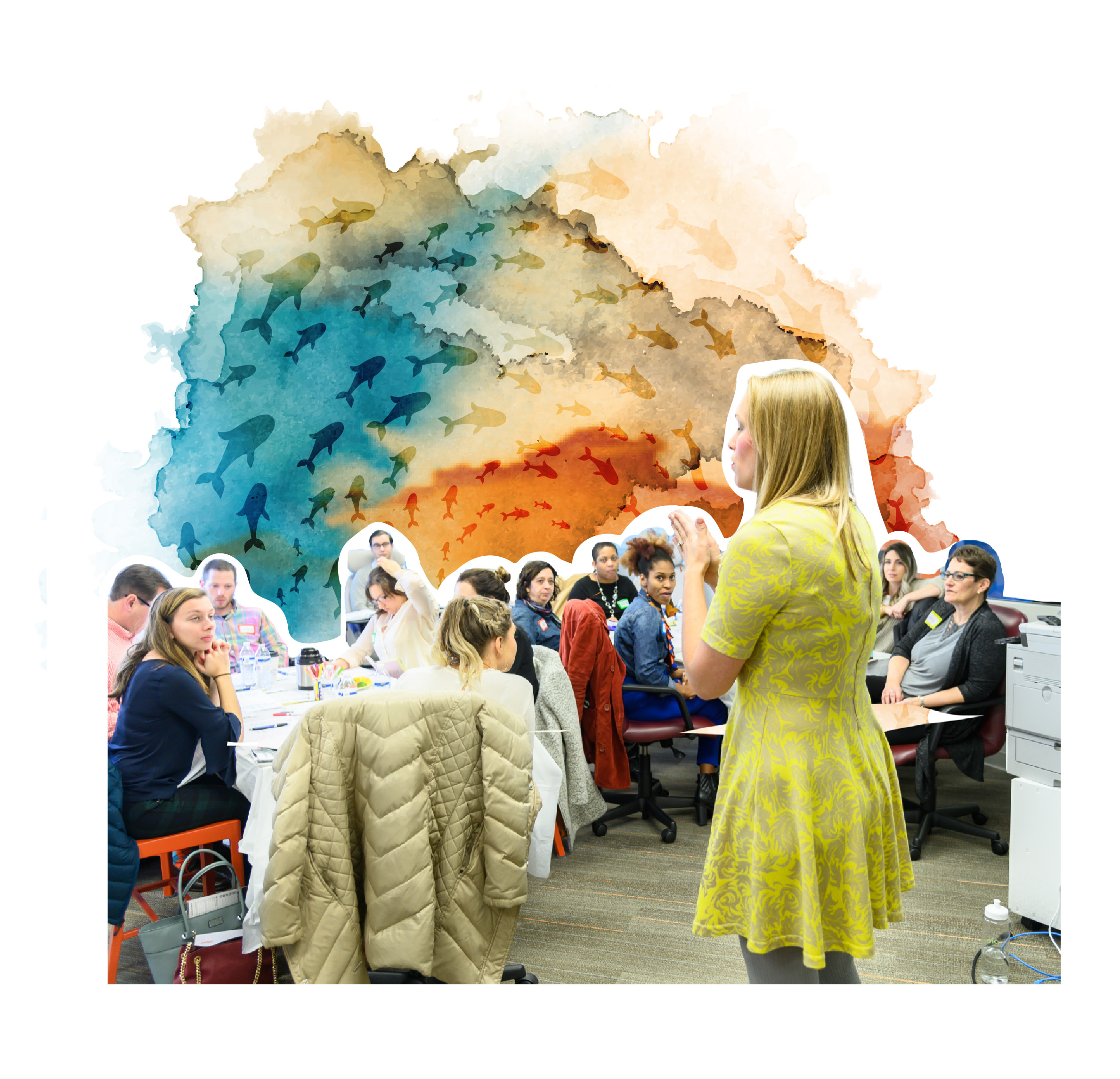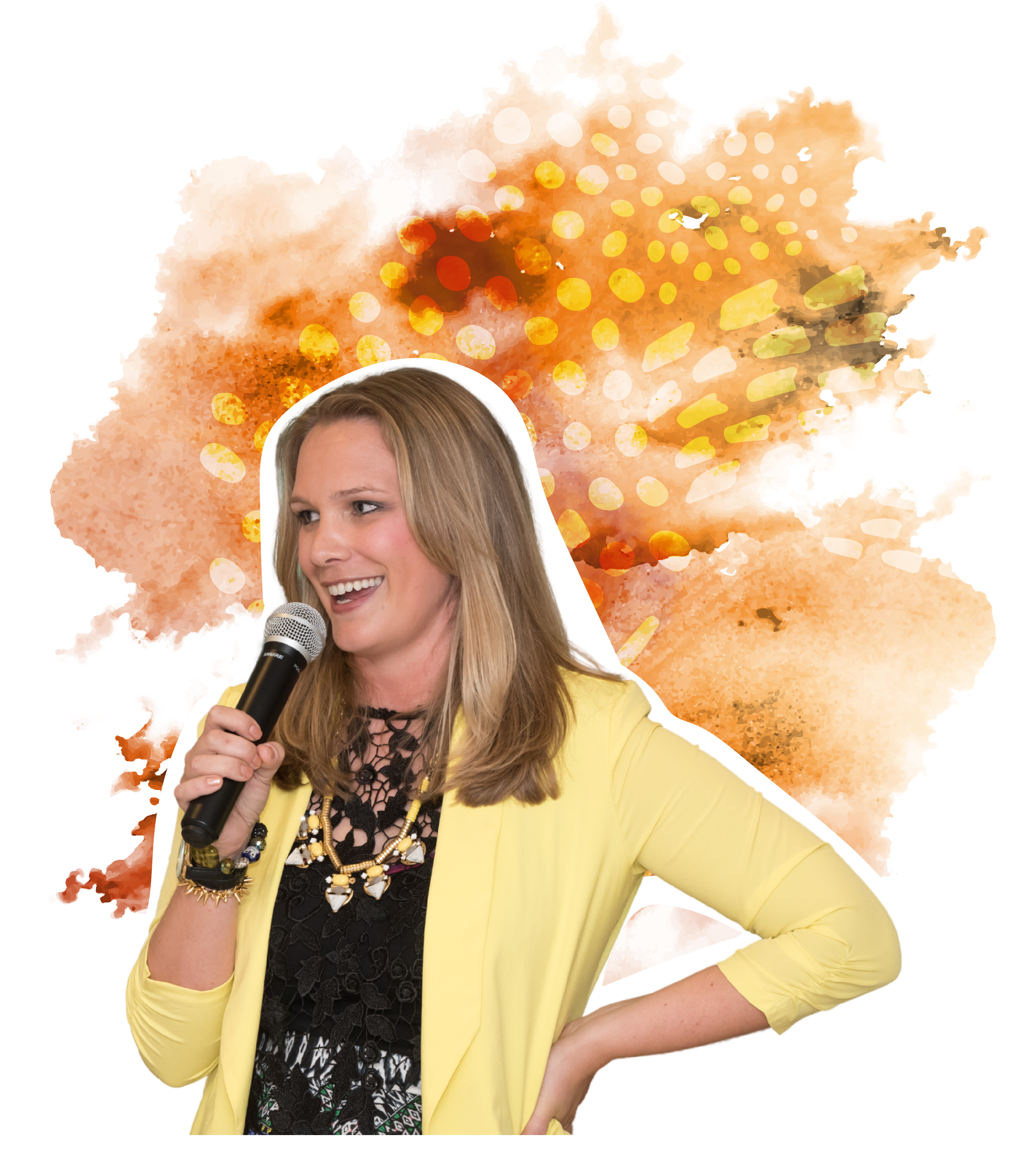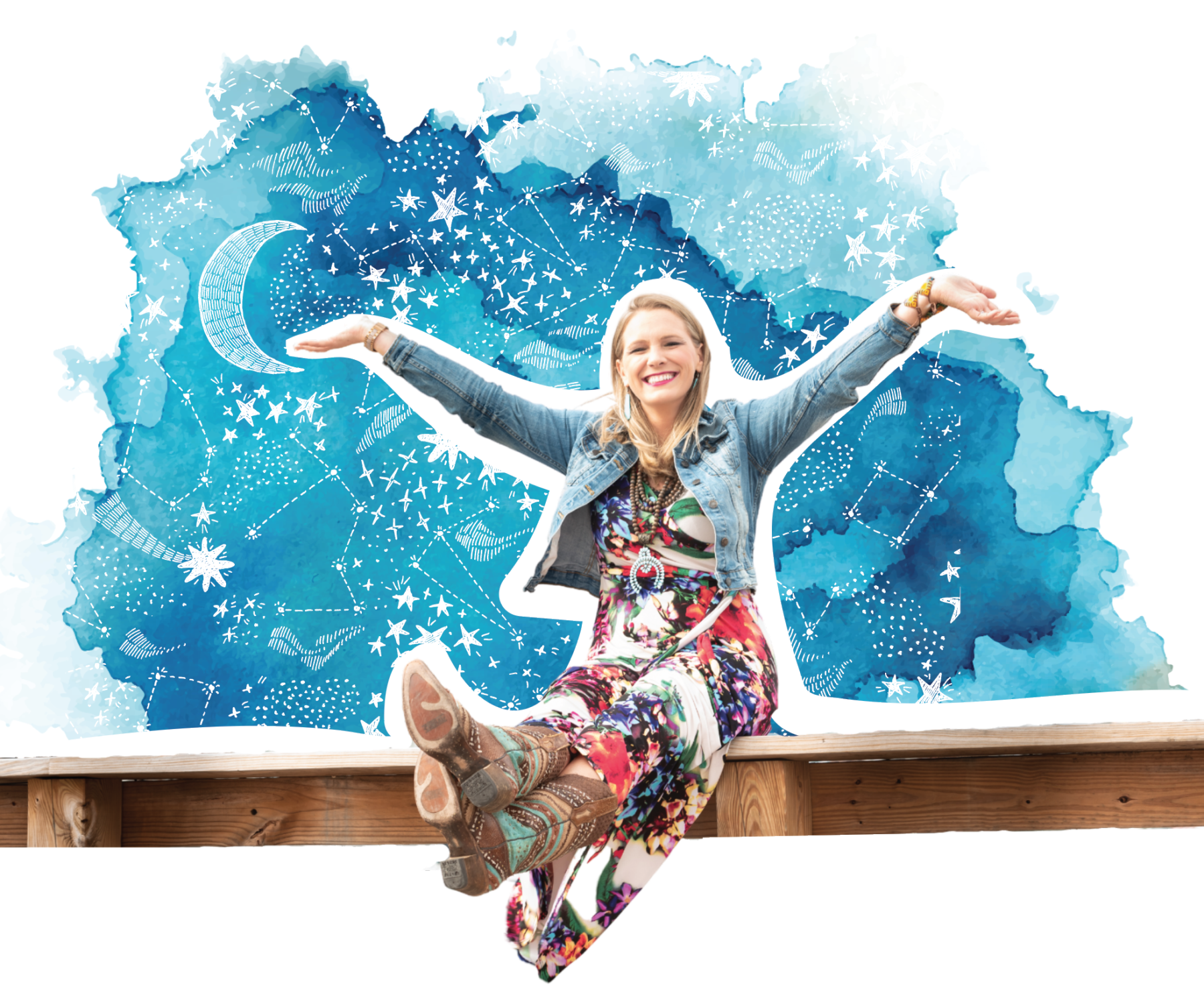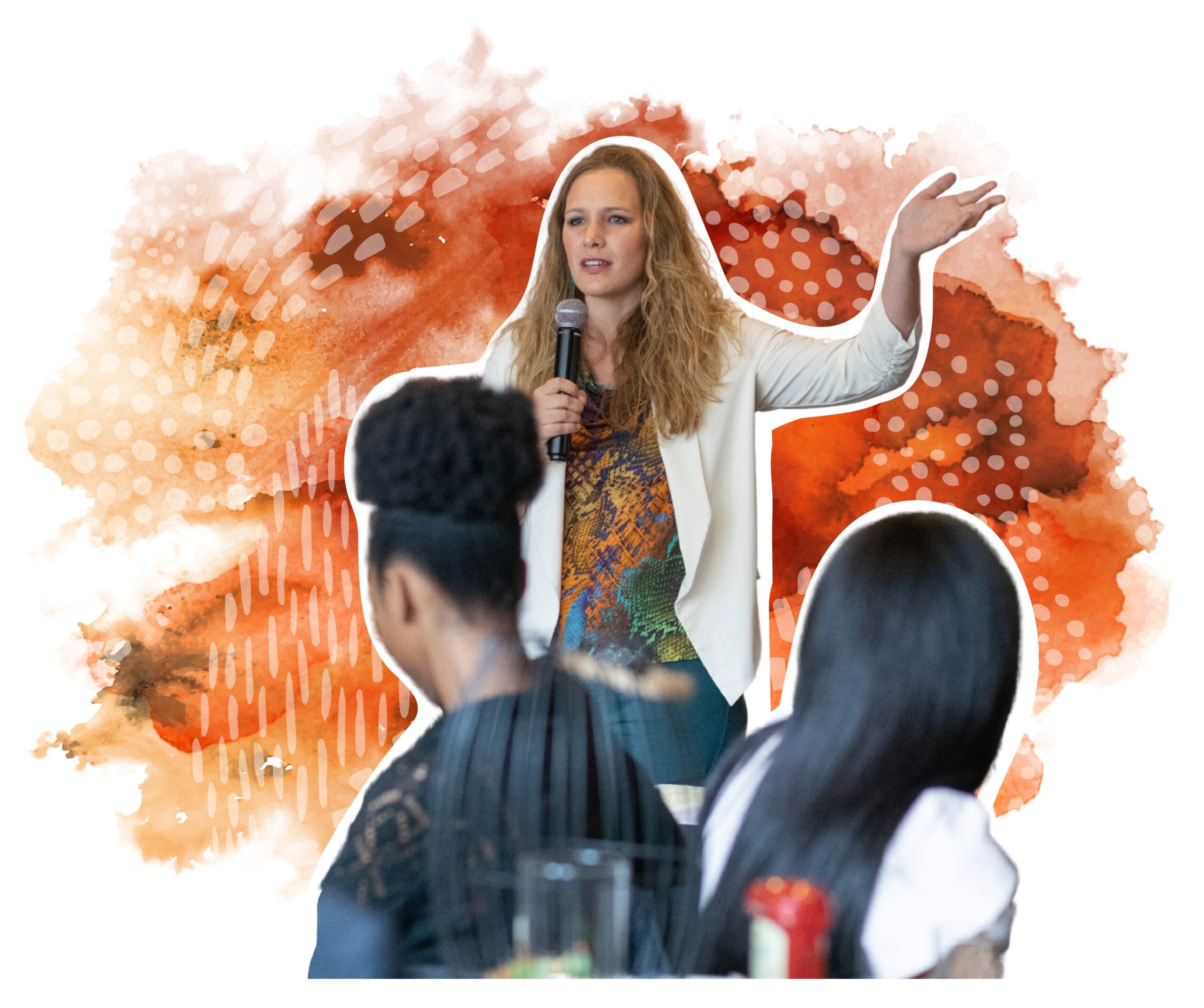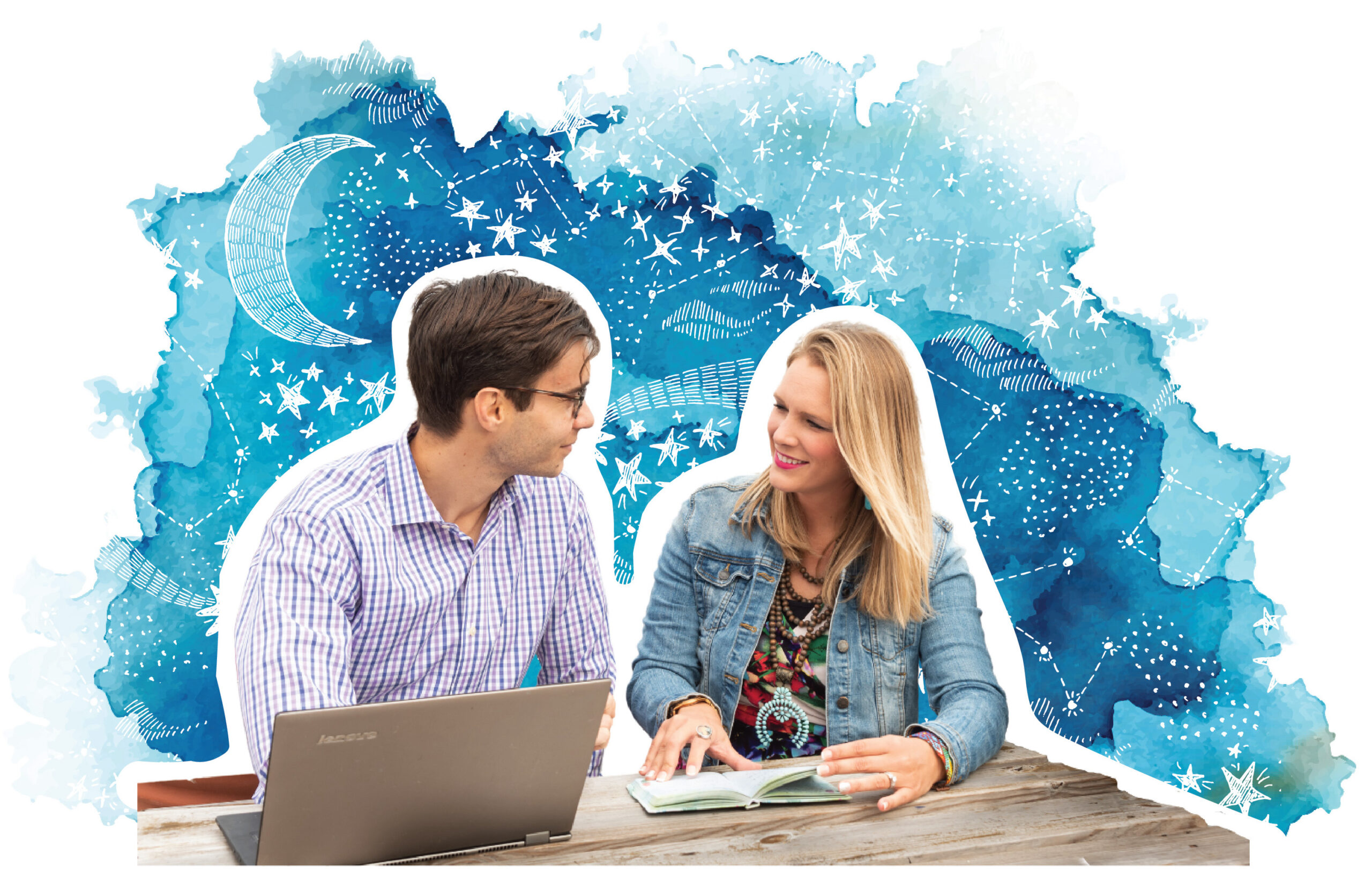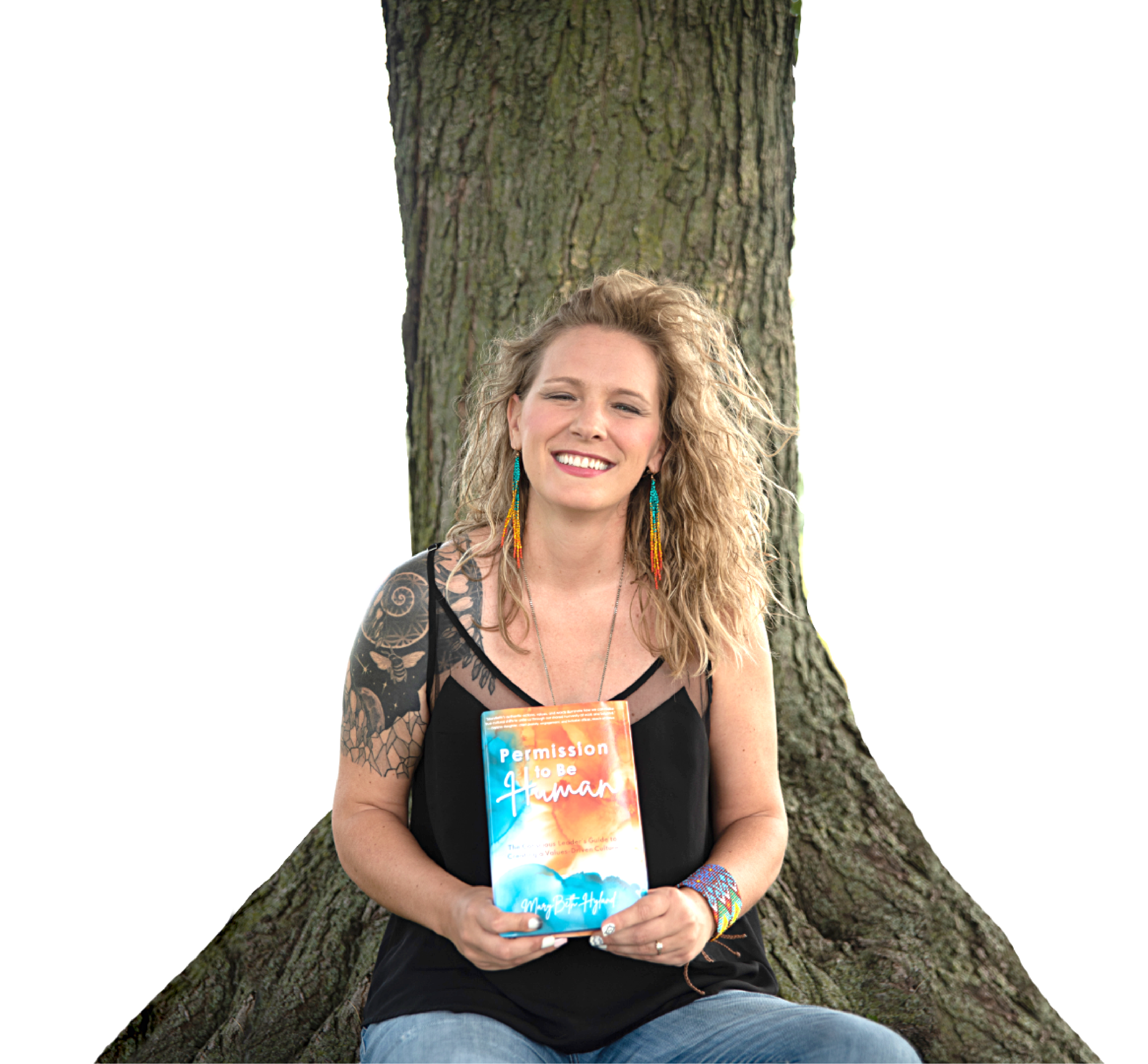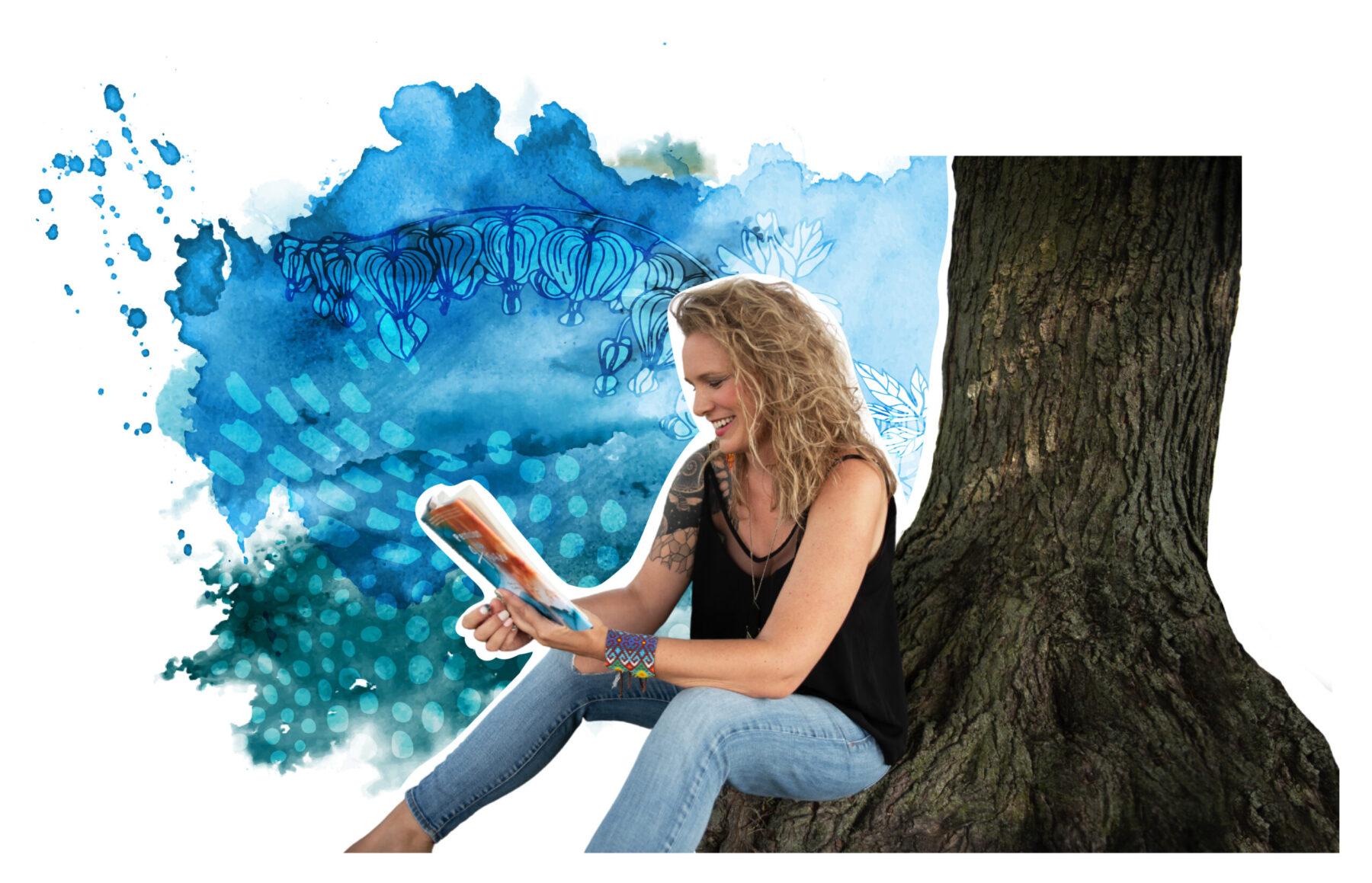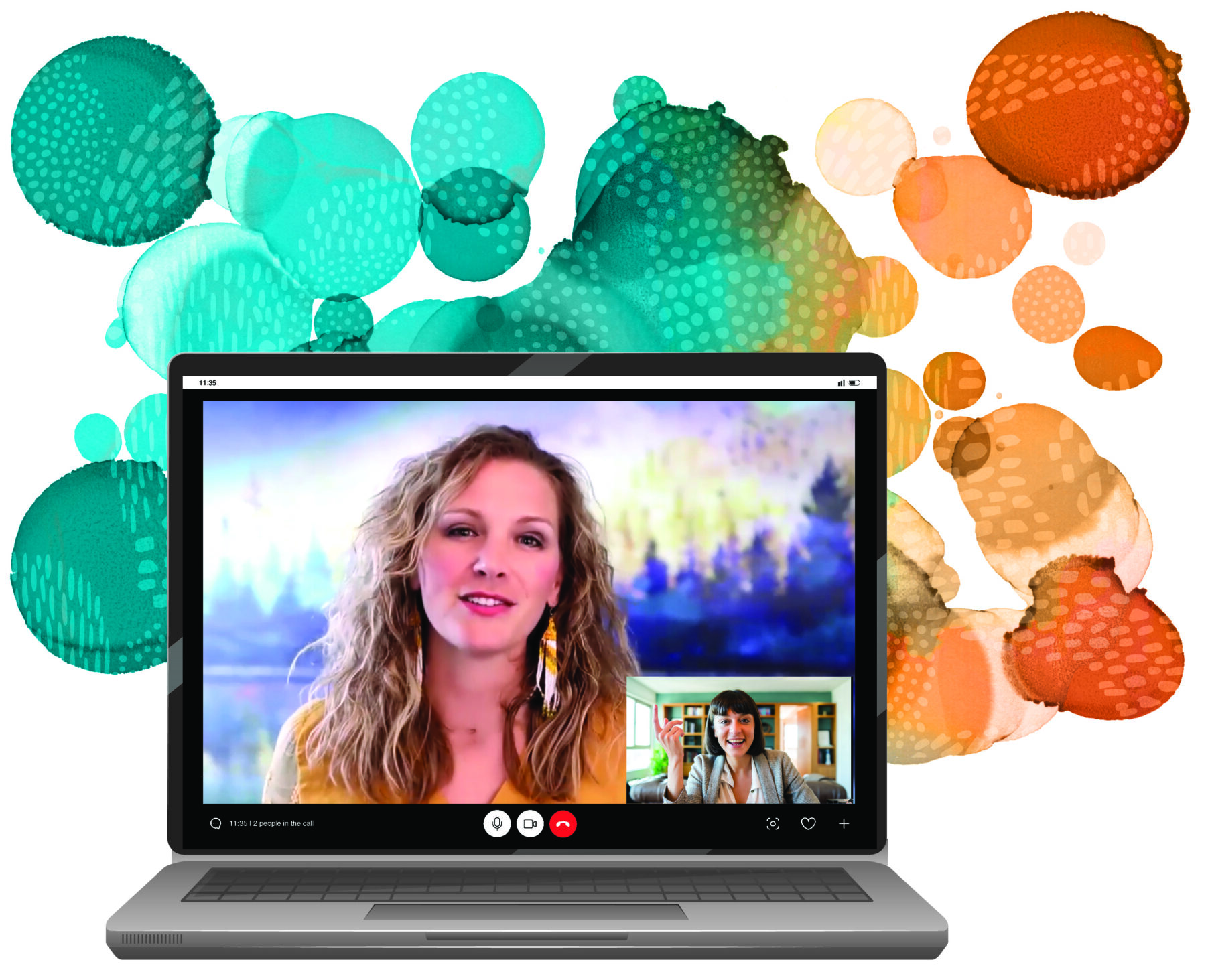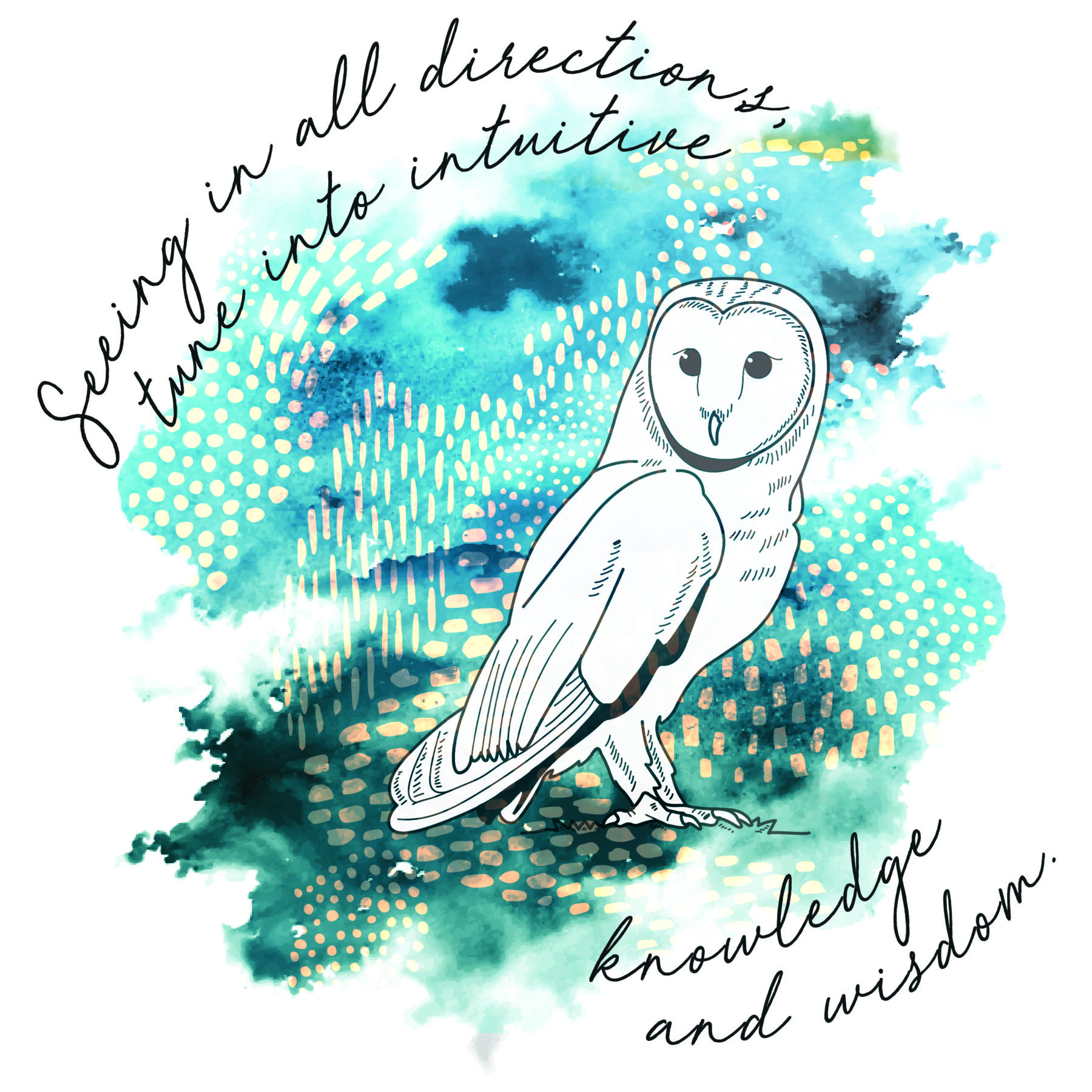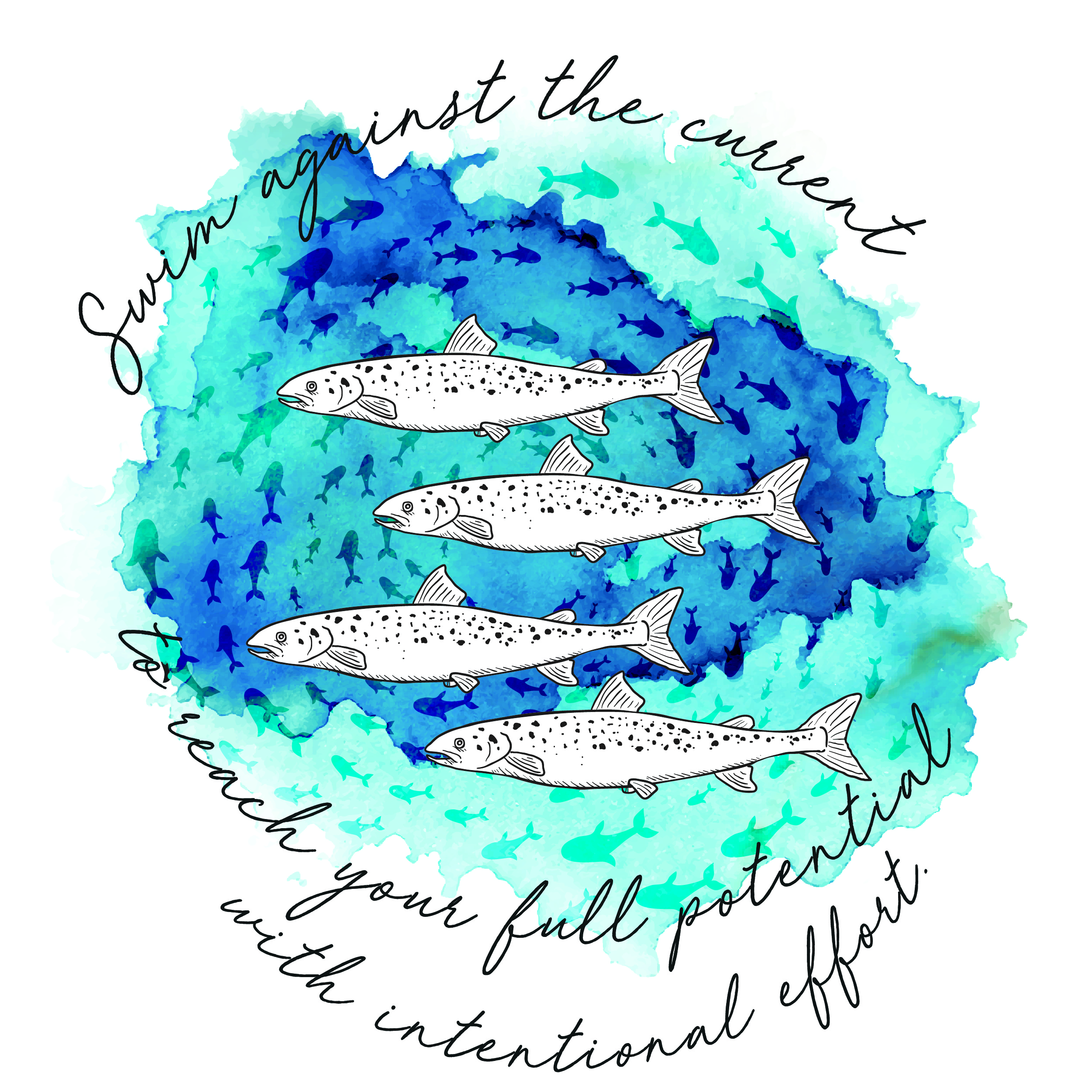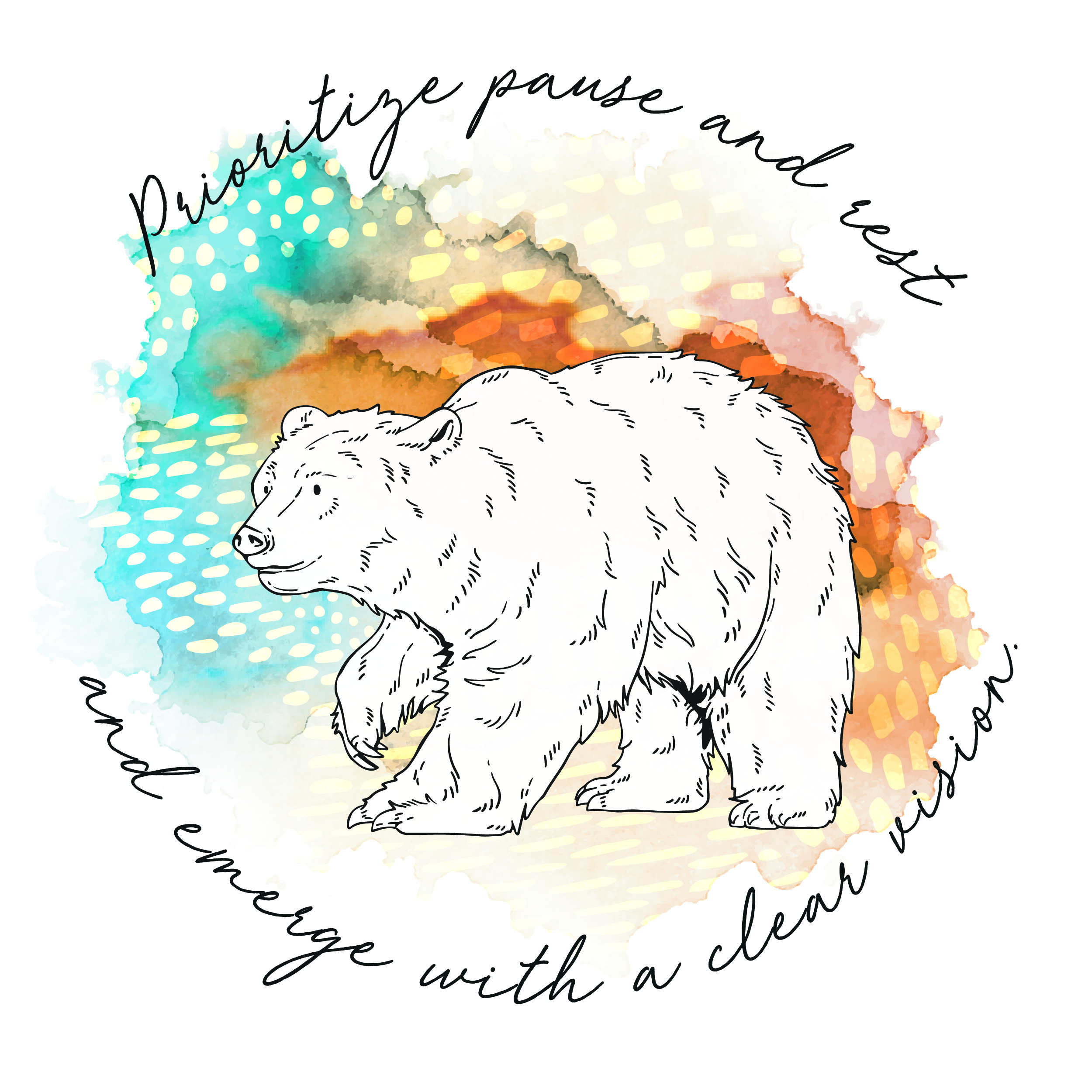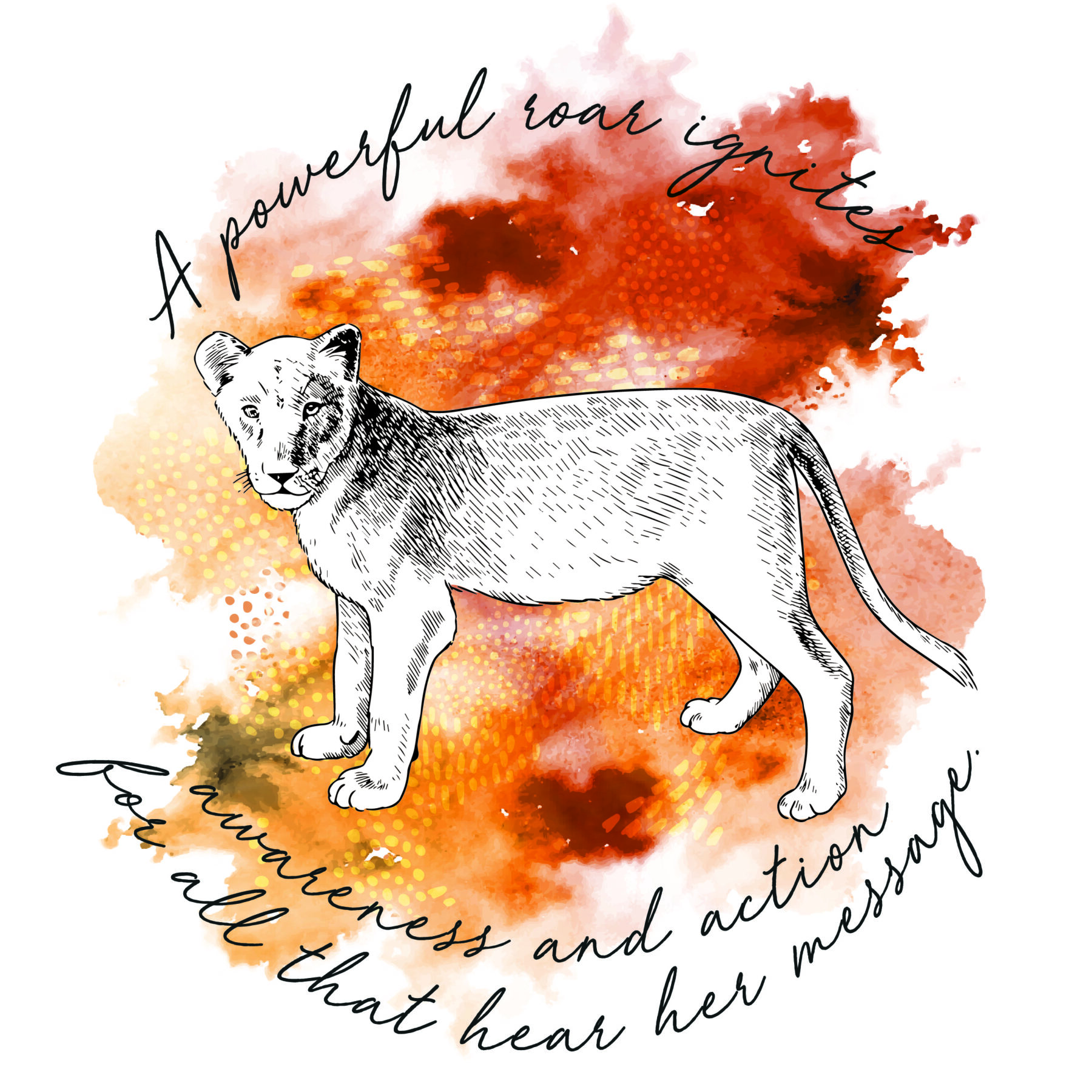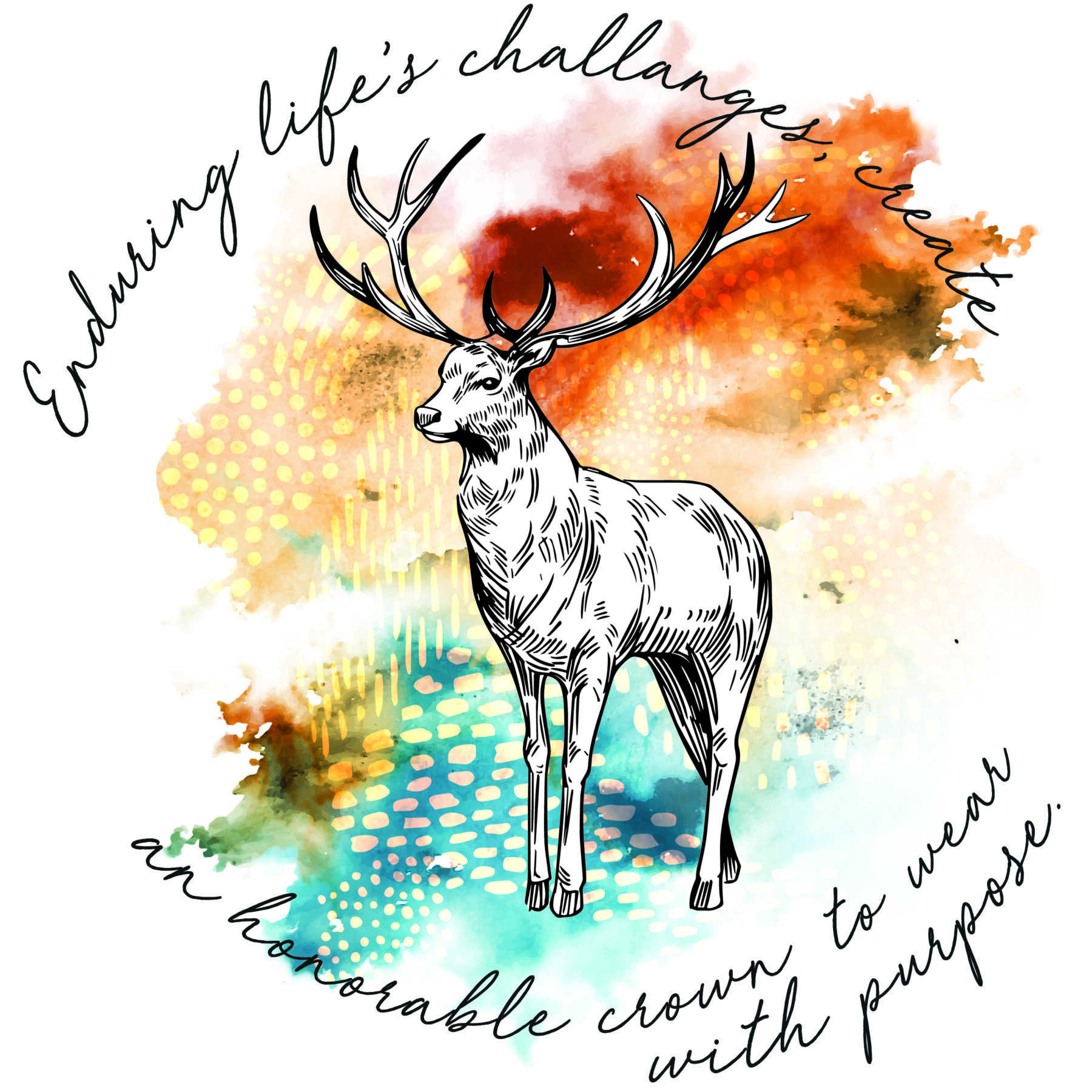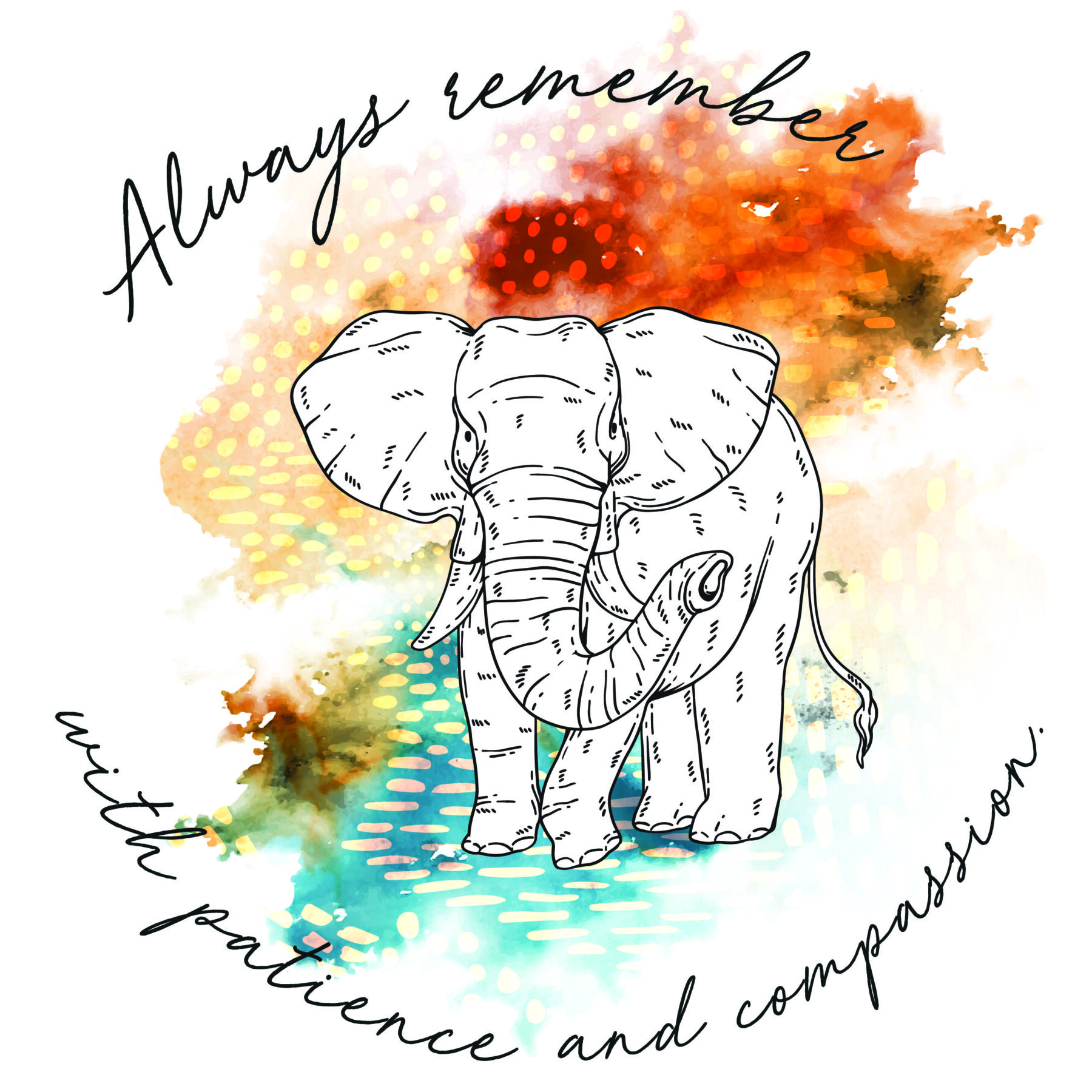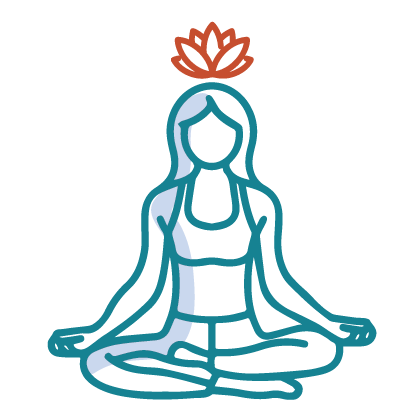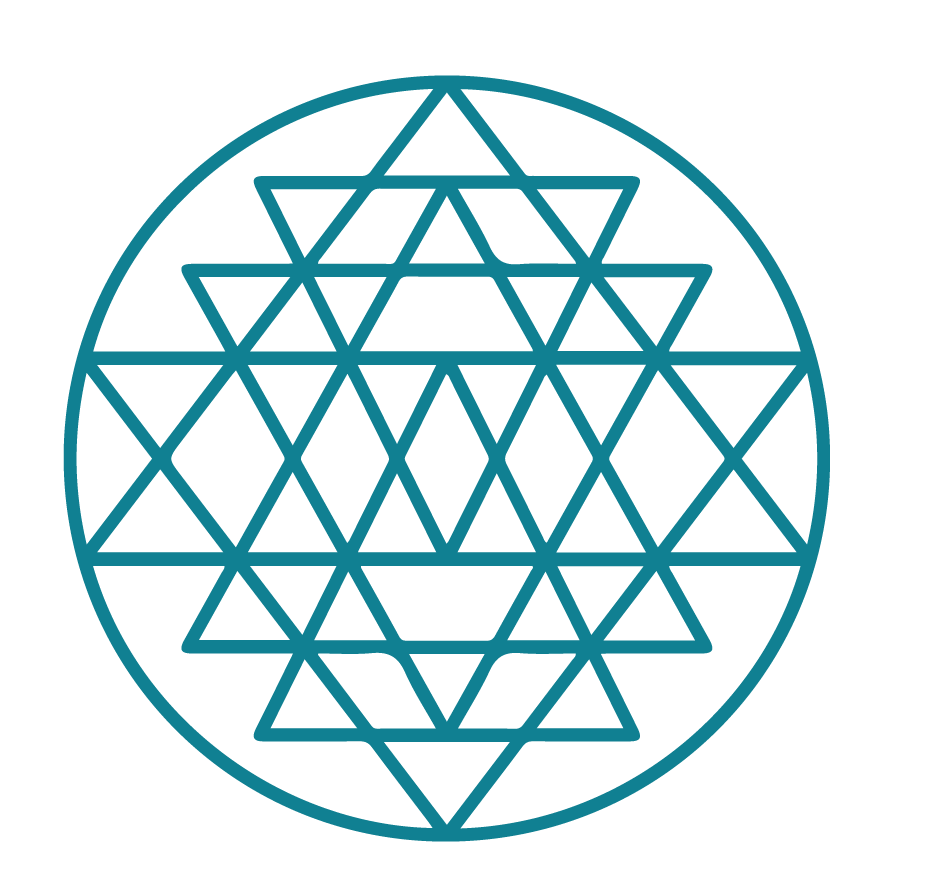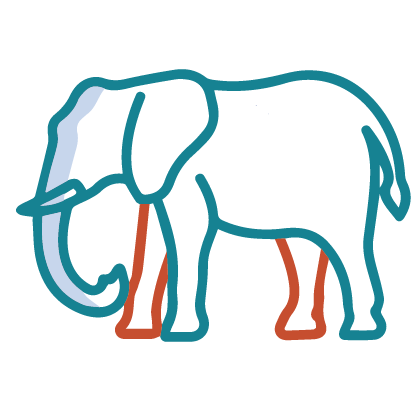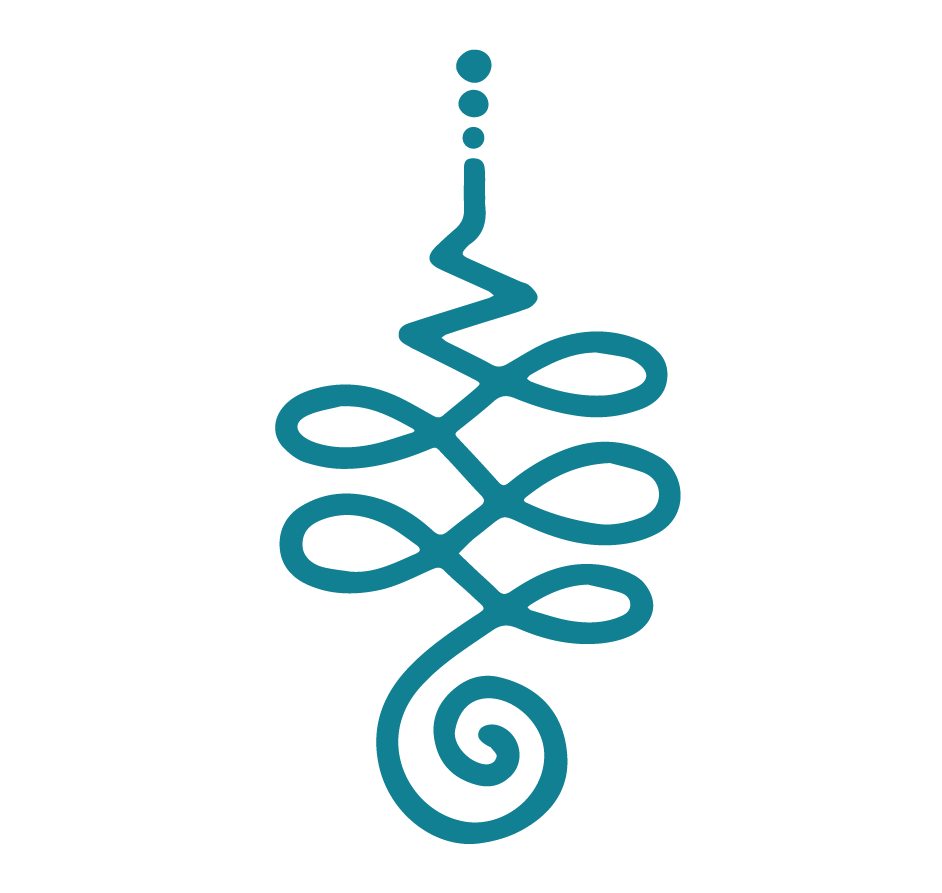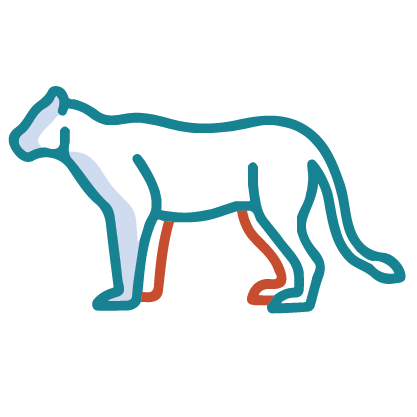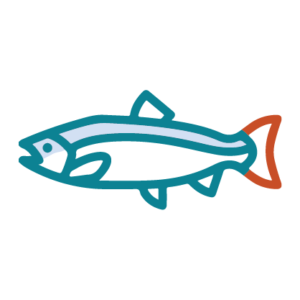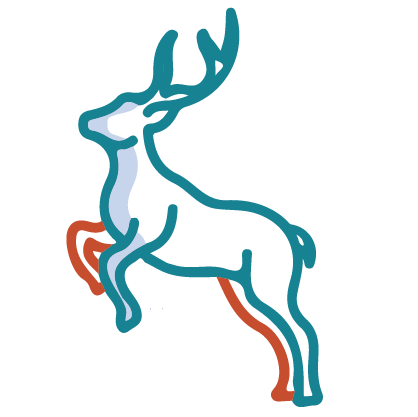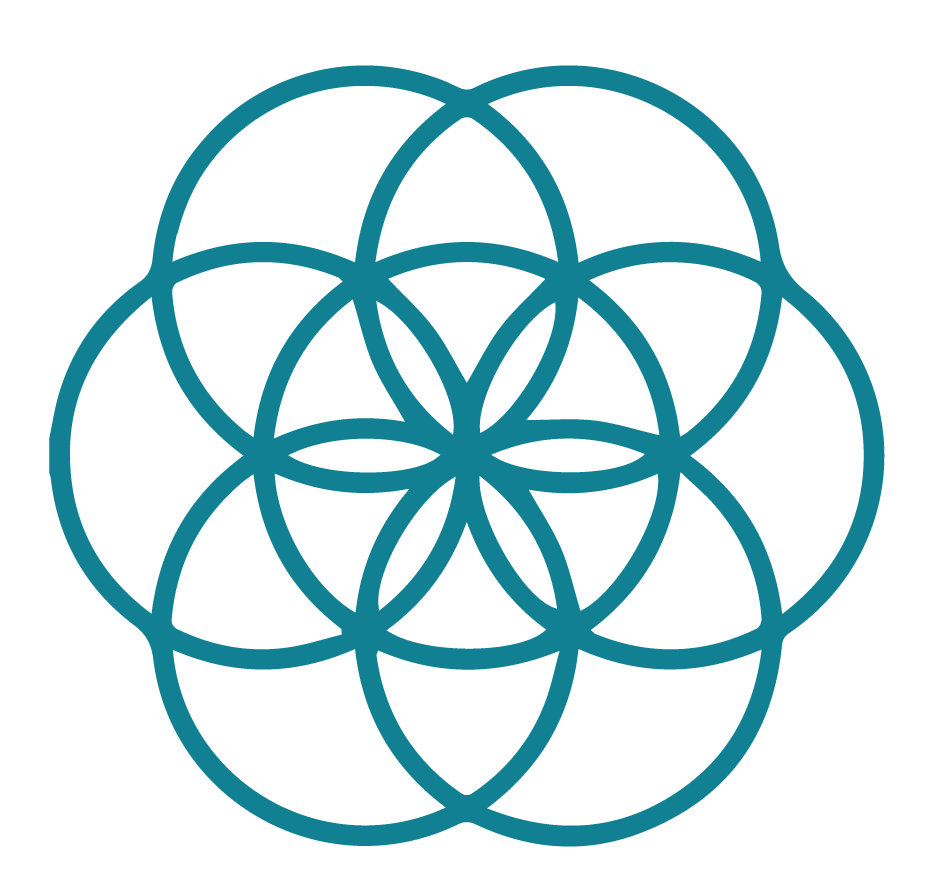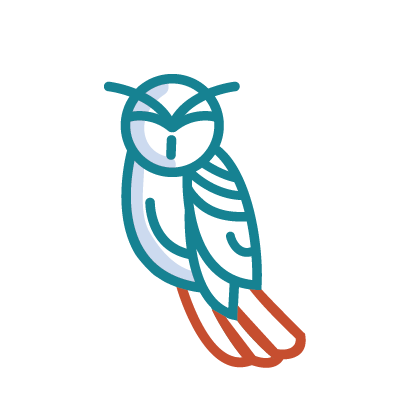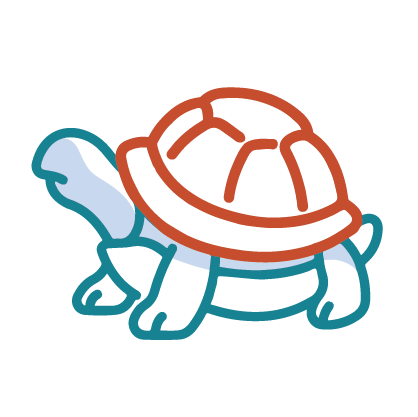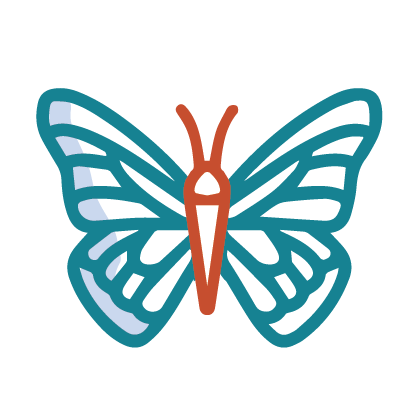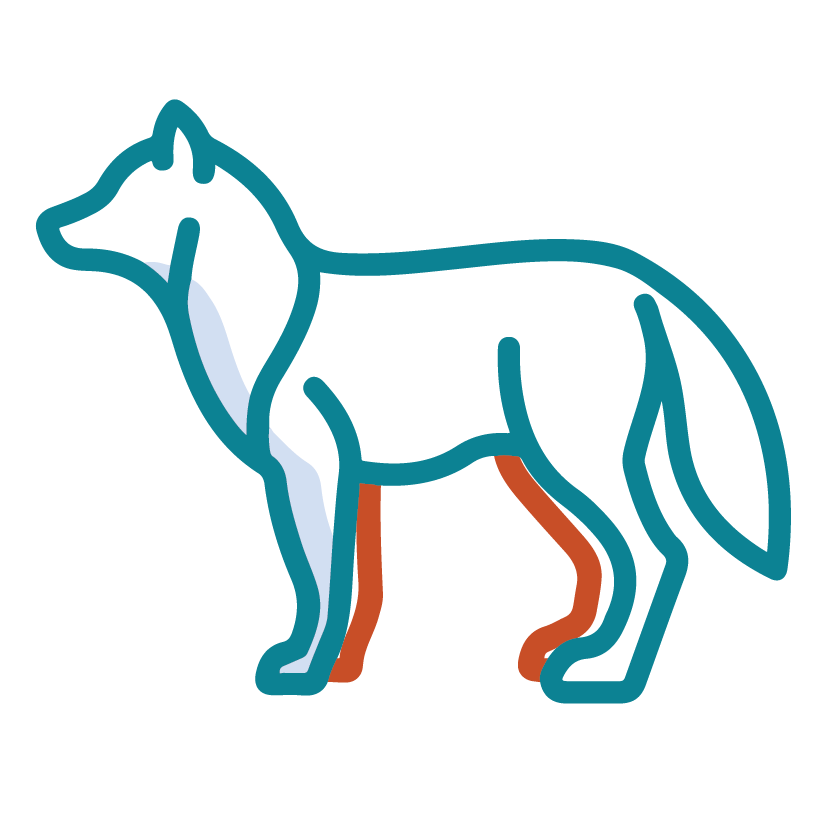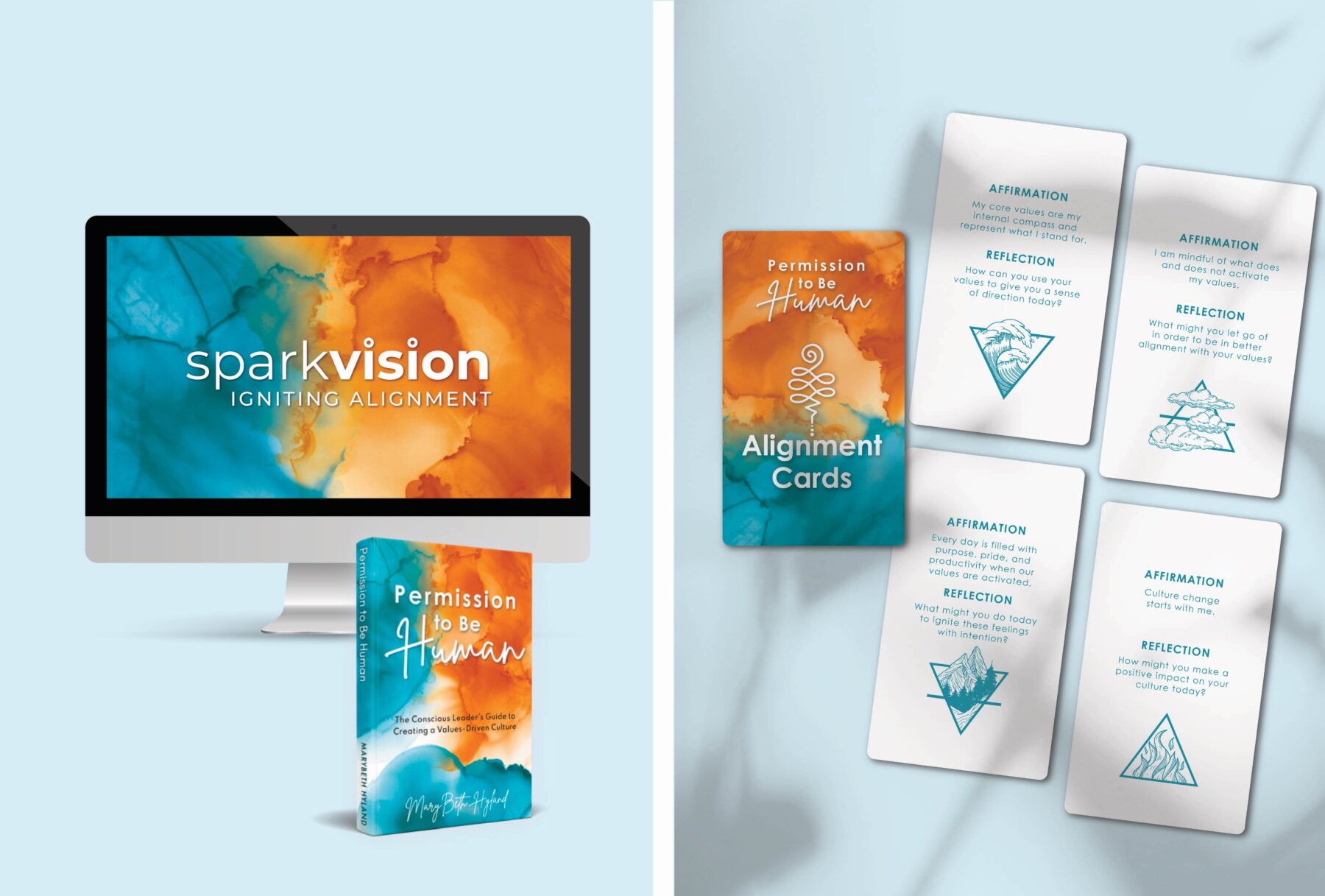 *Book Designed by MaryBeth Hyland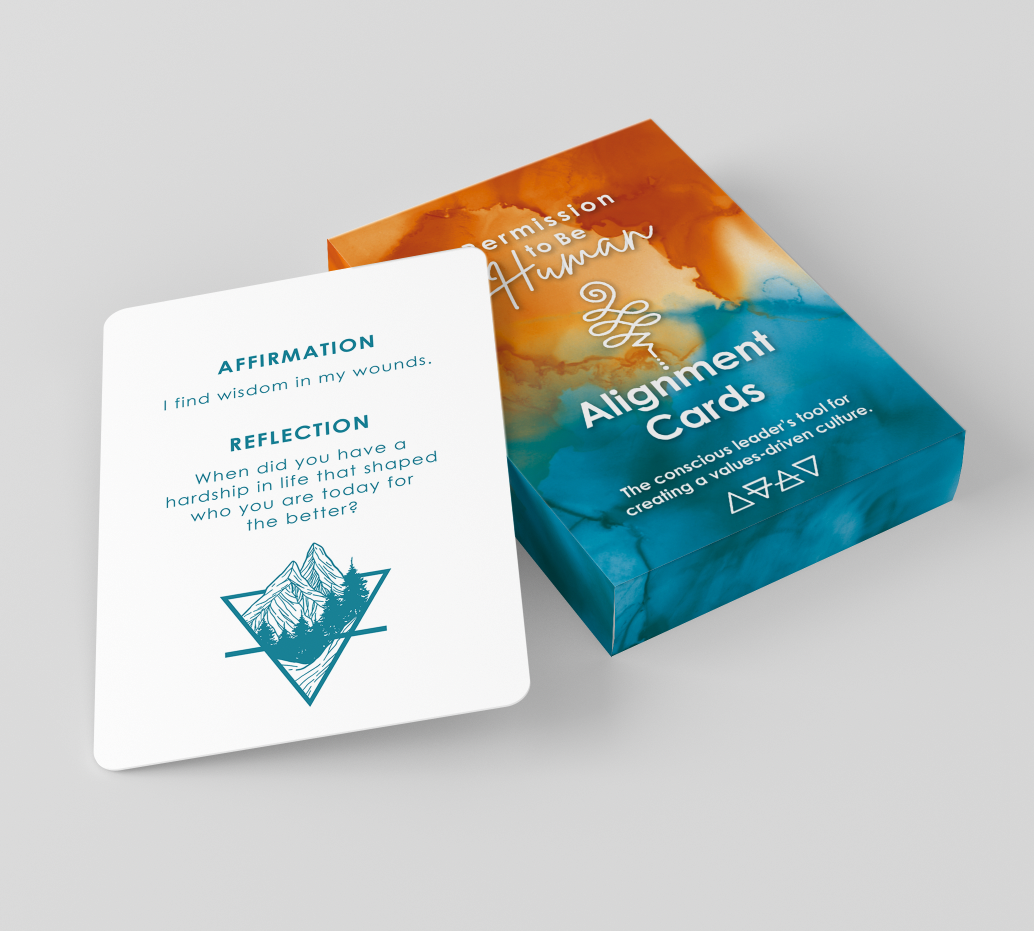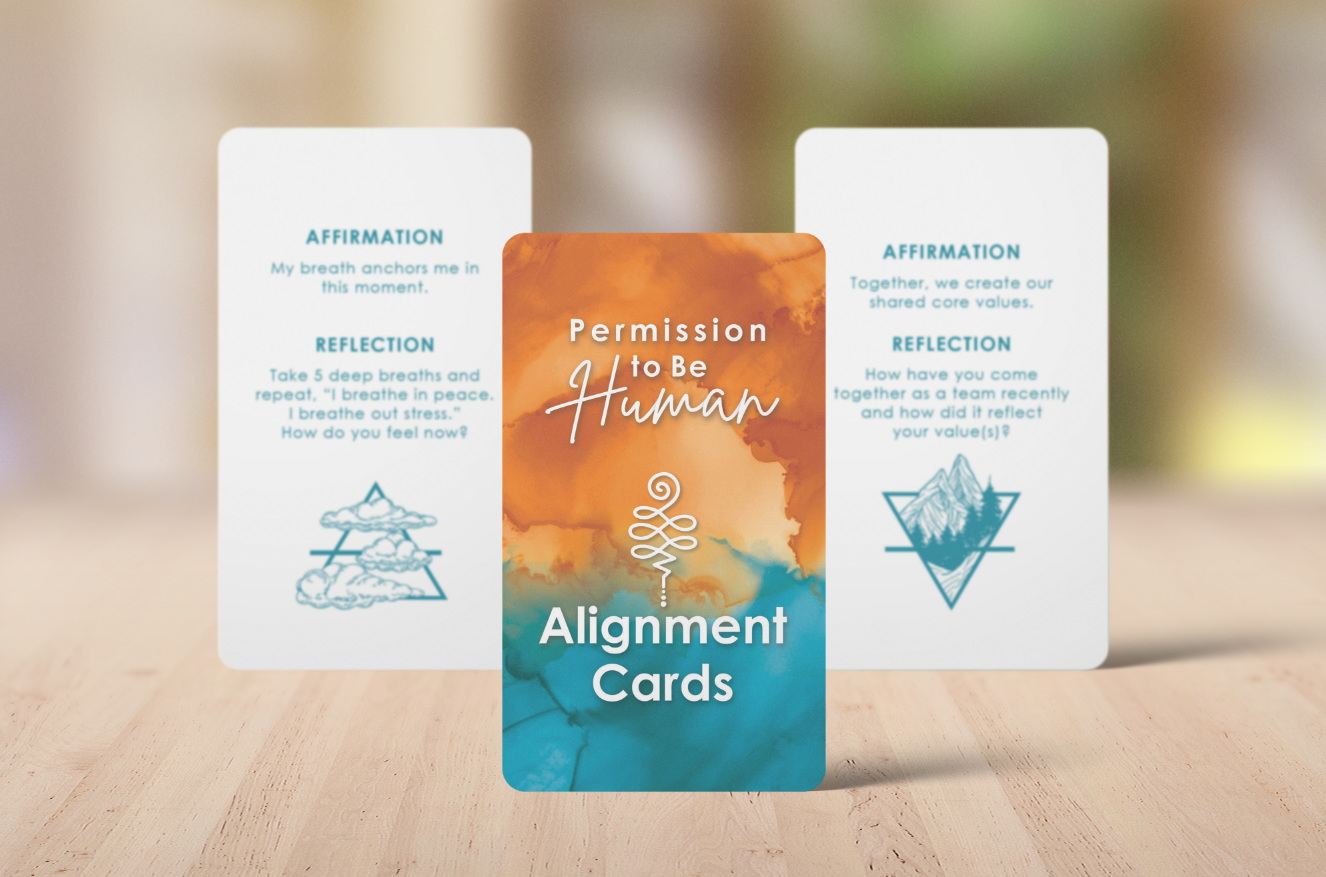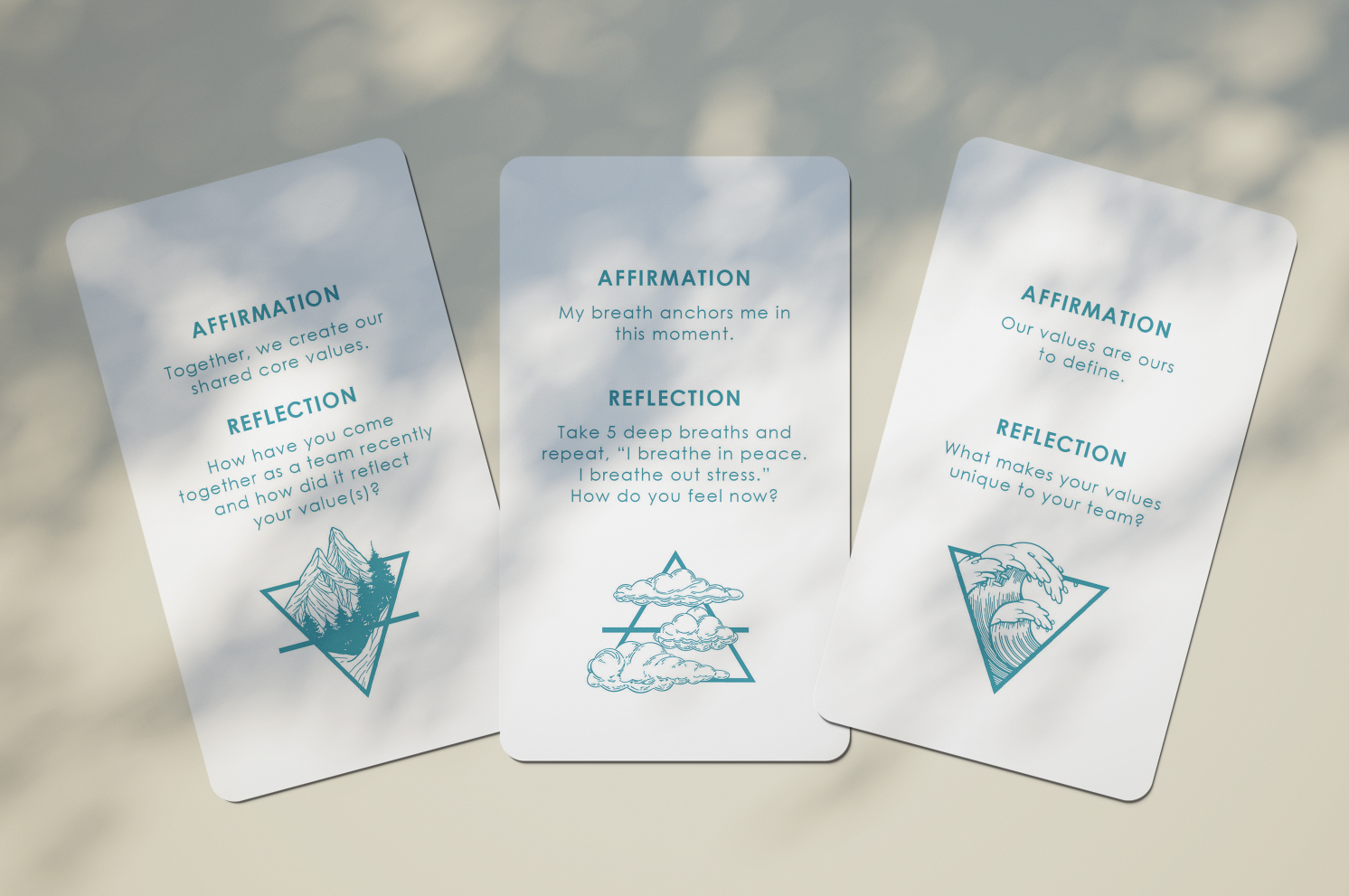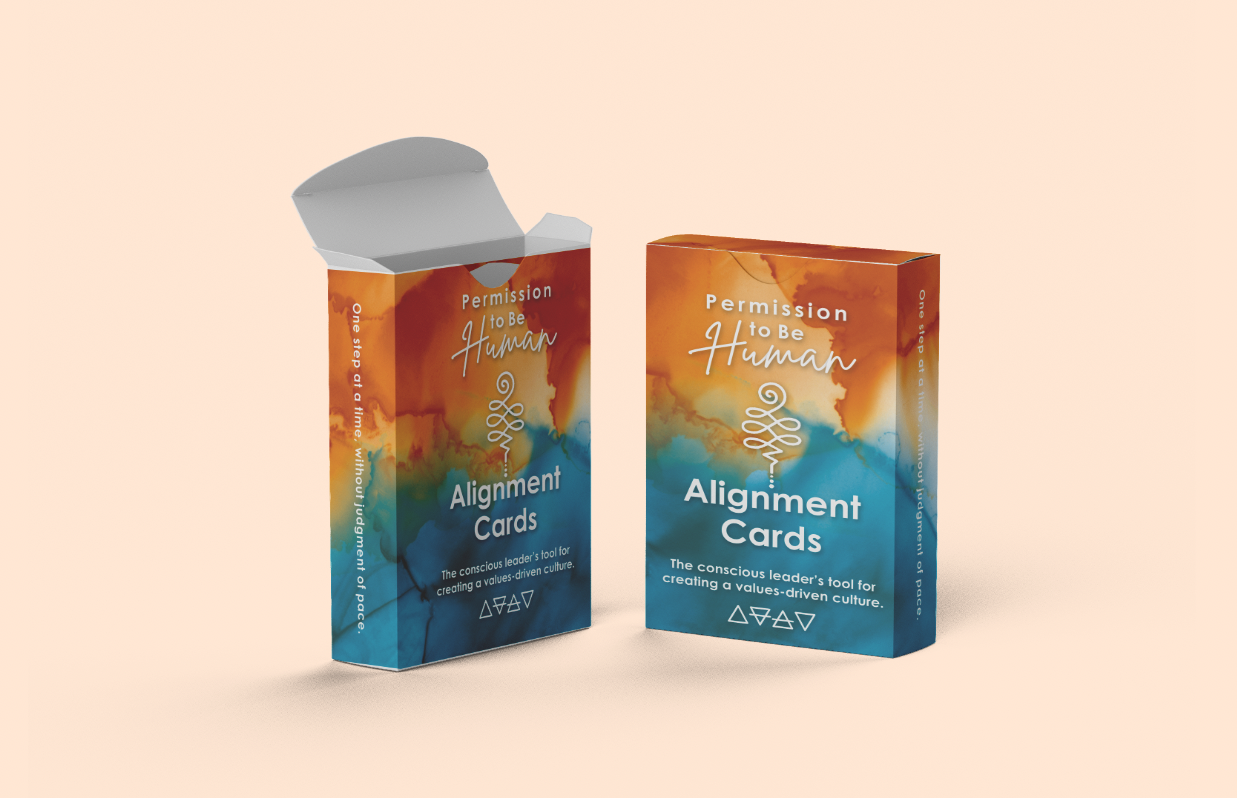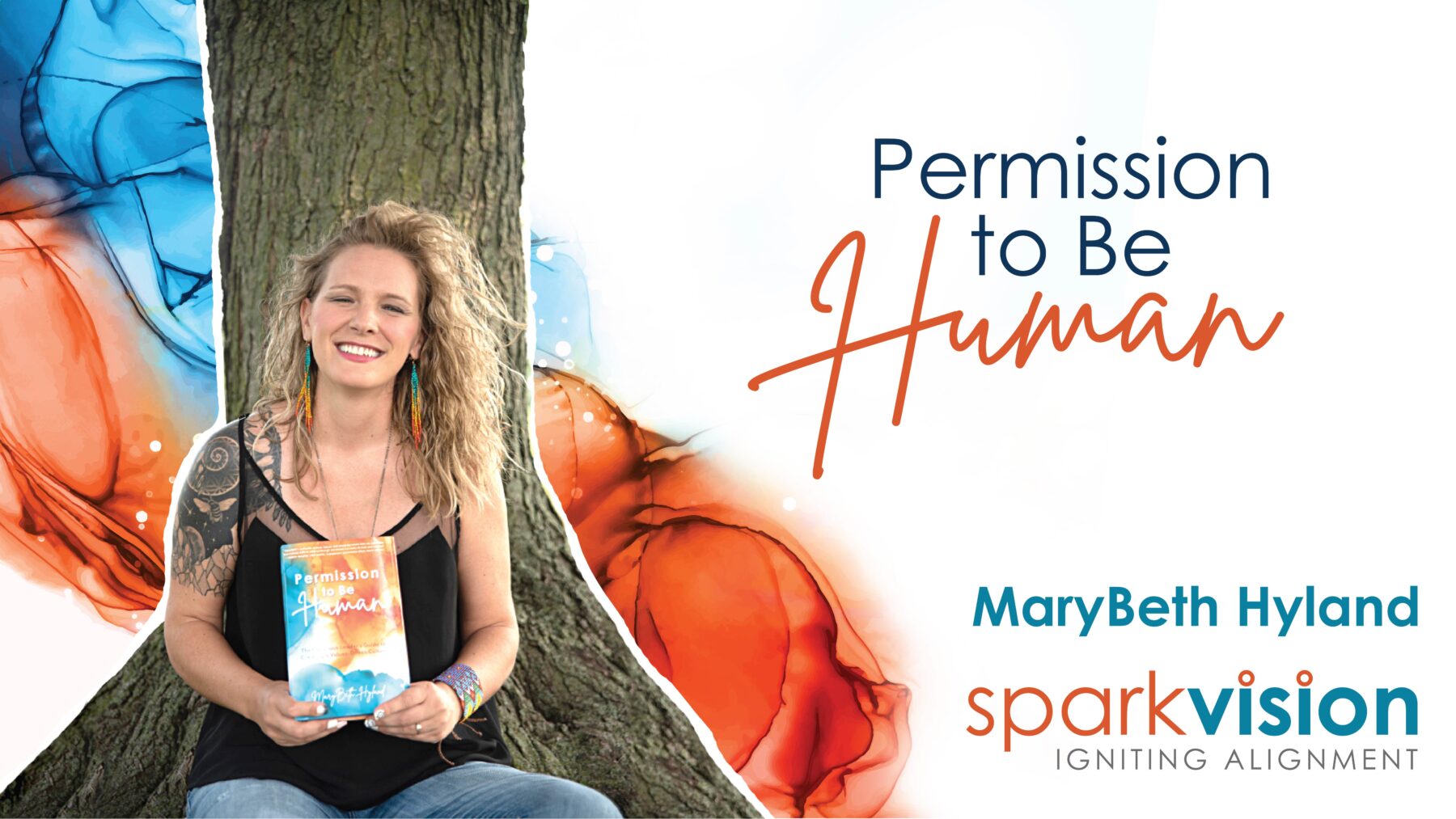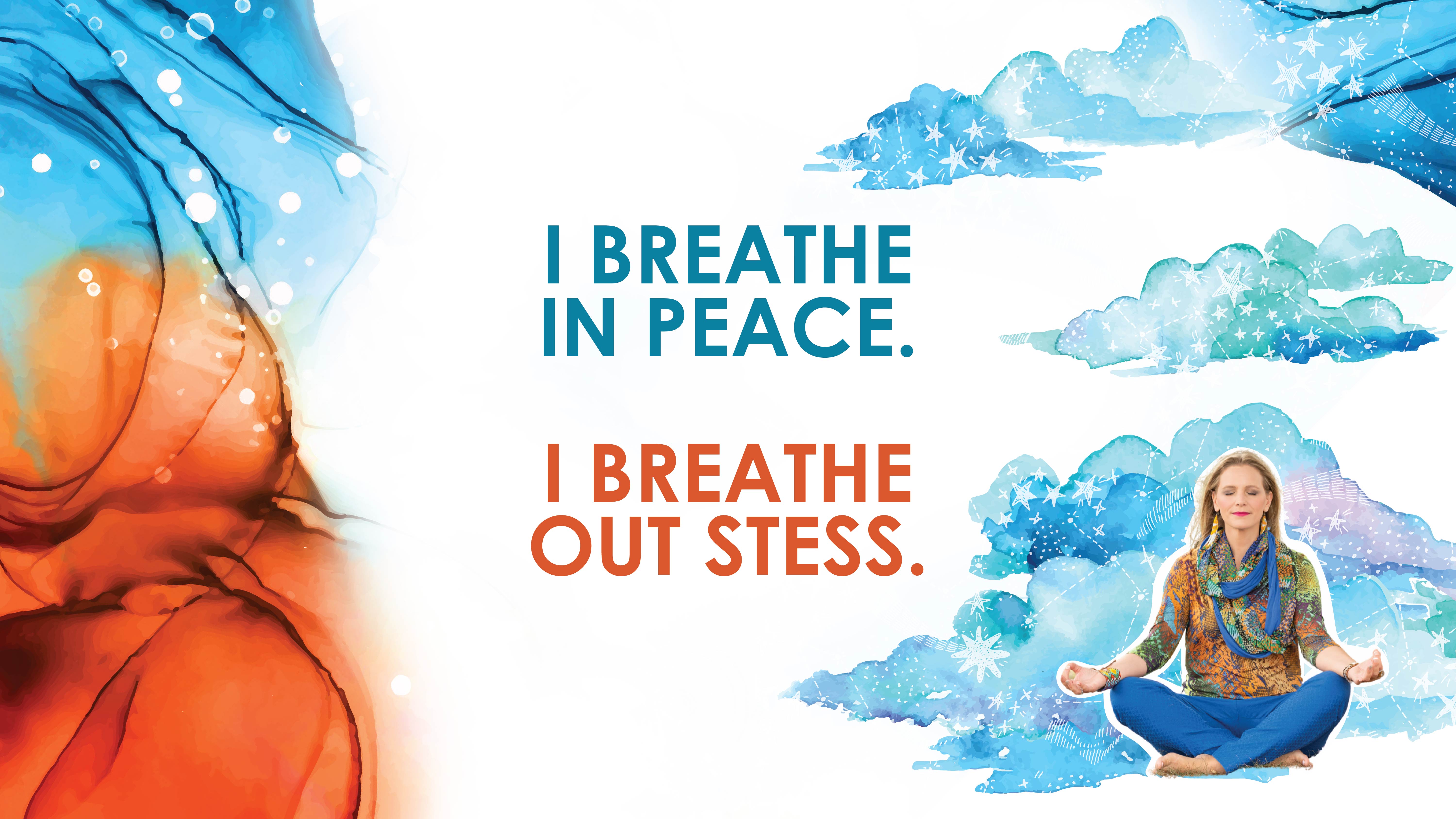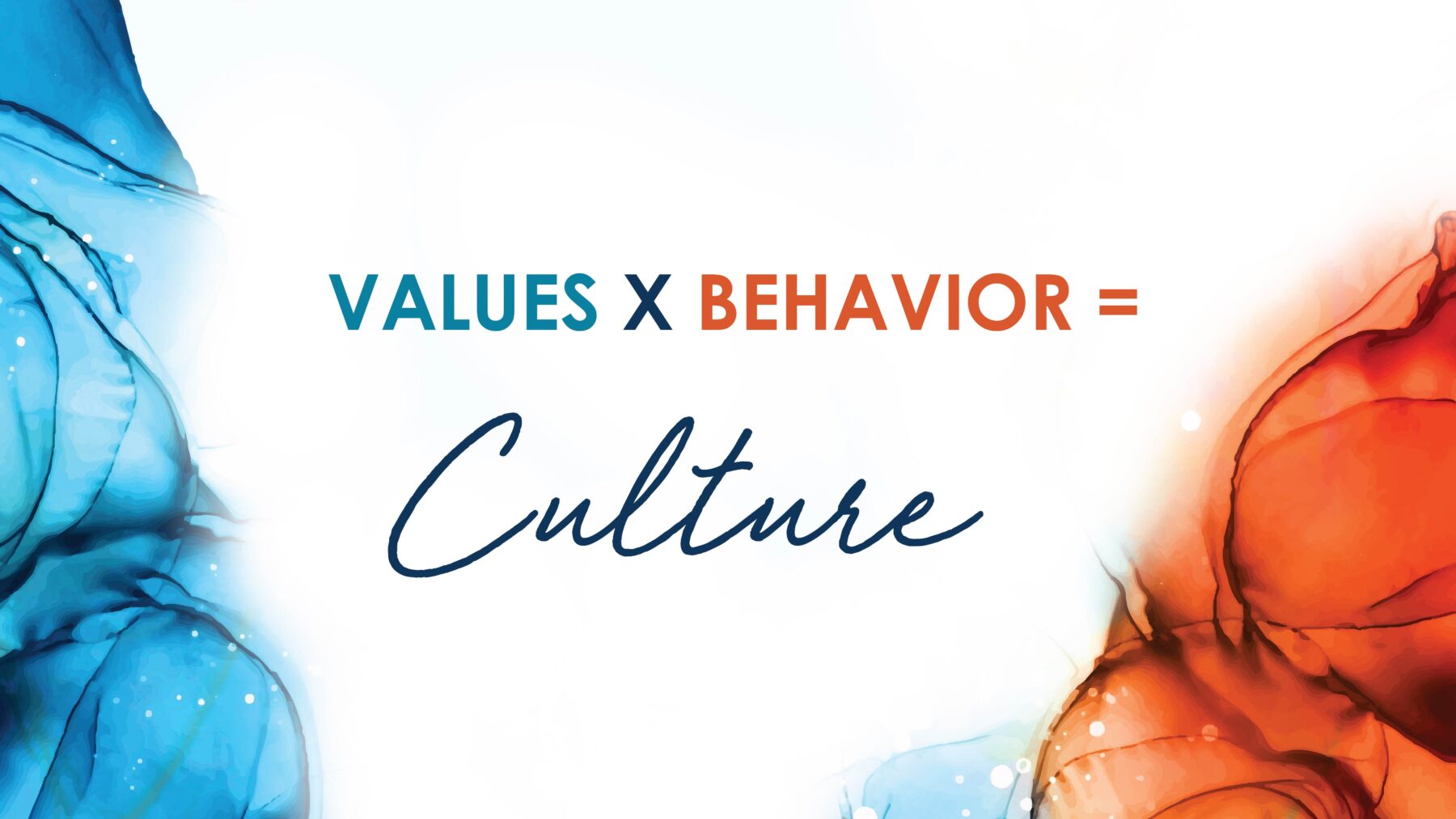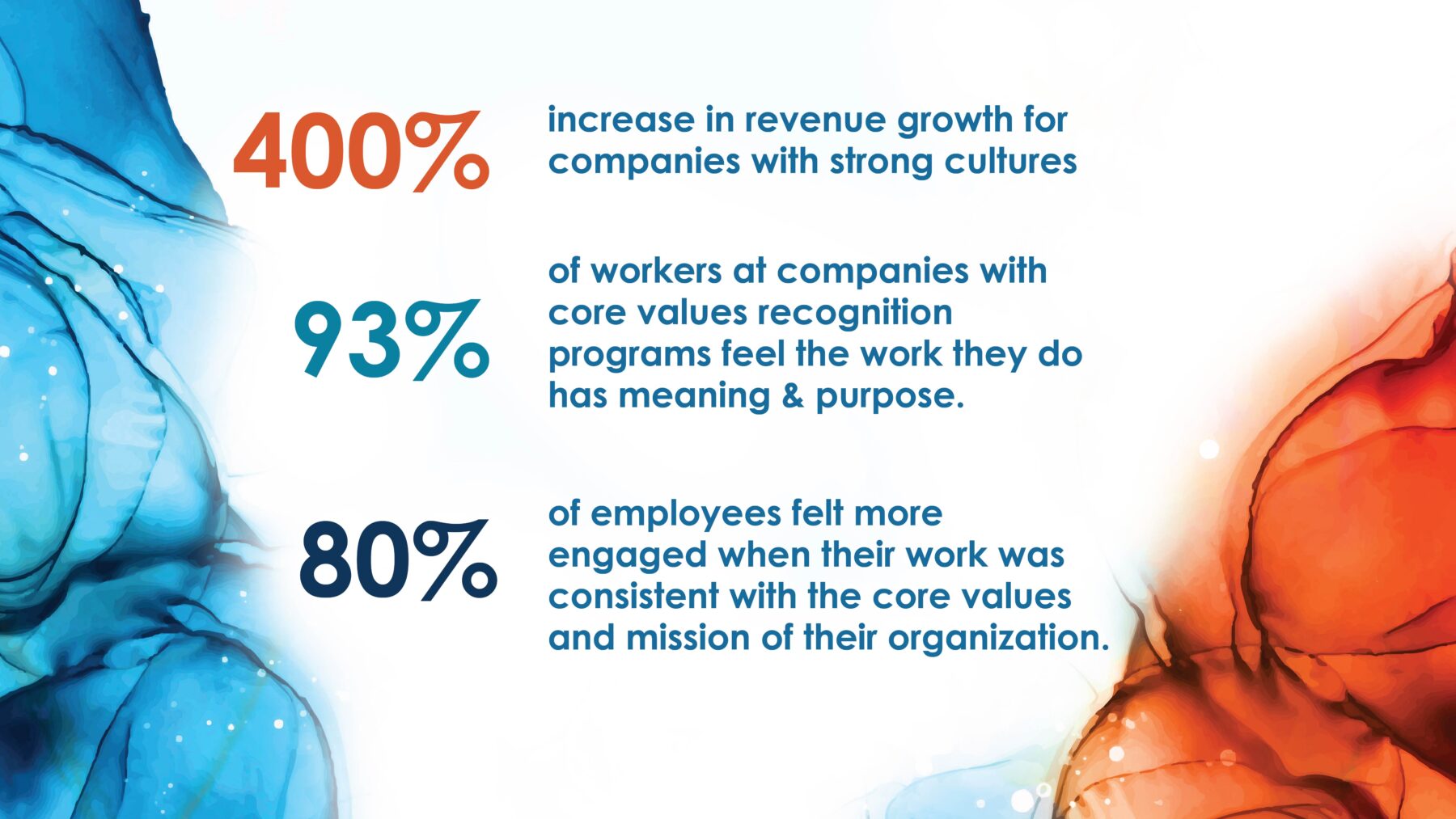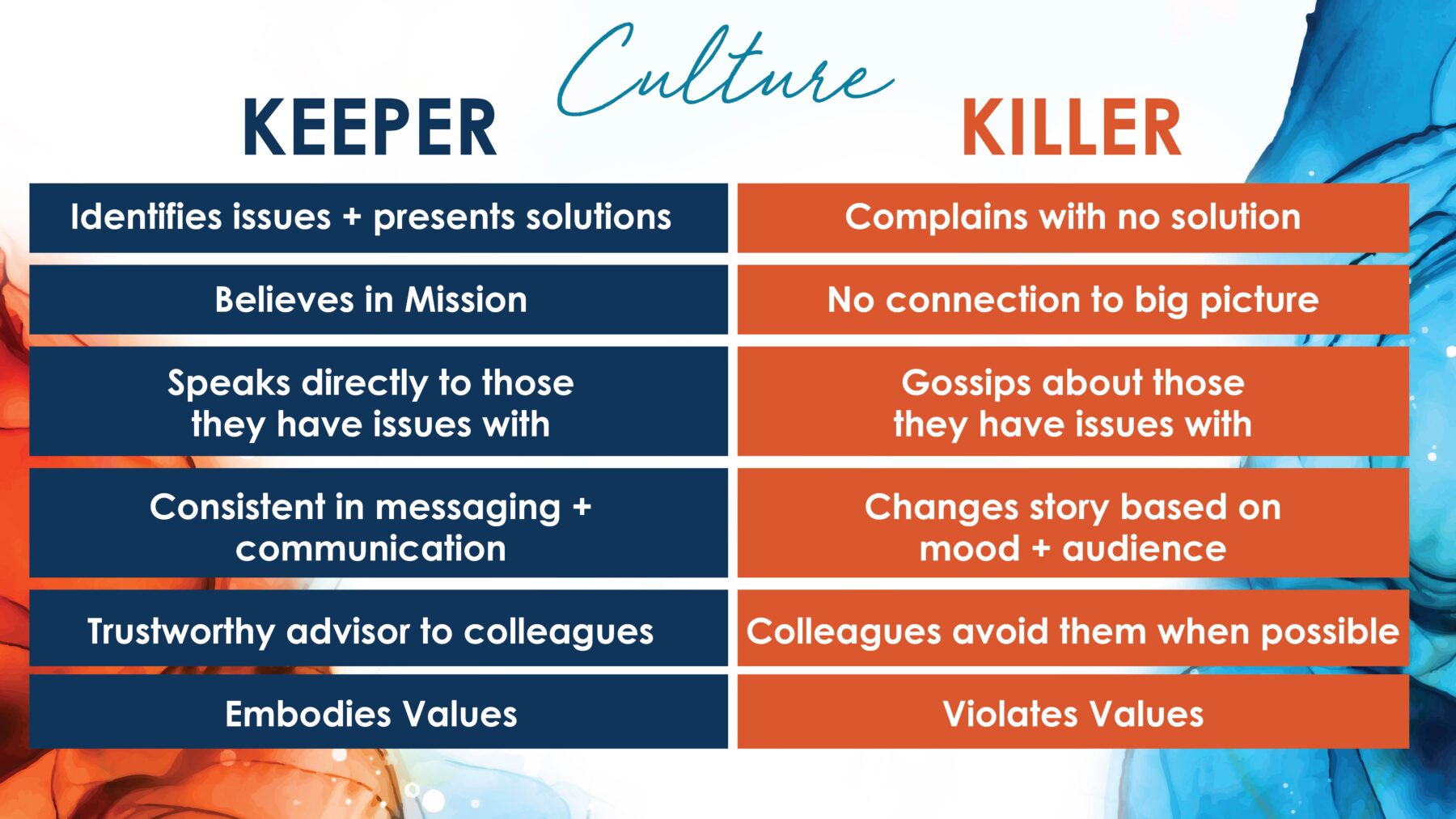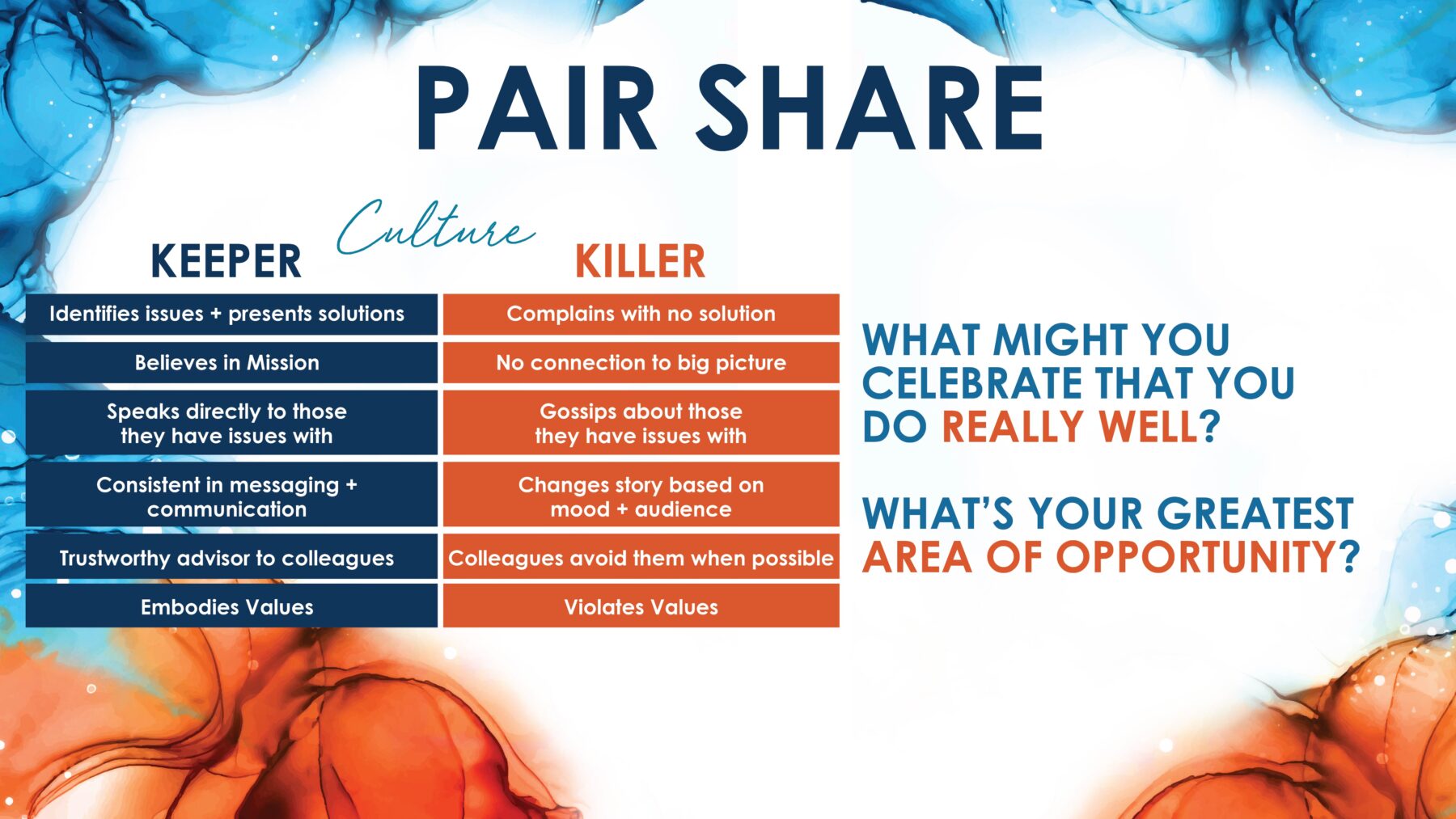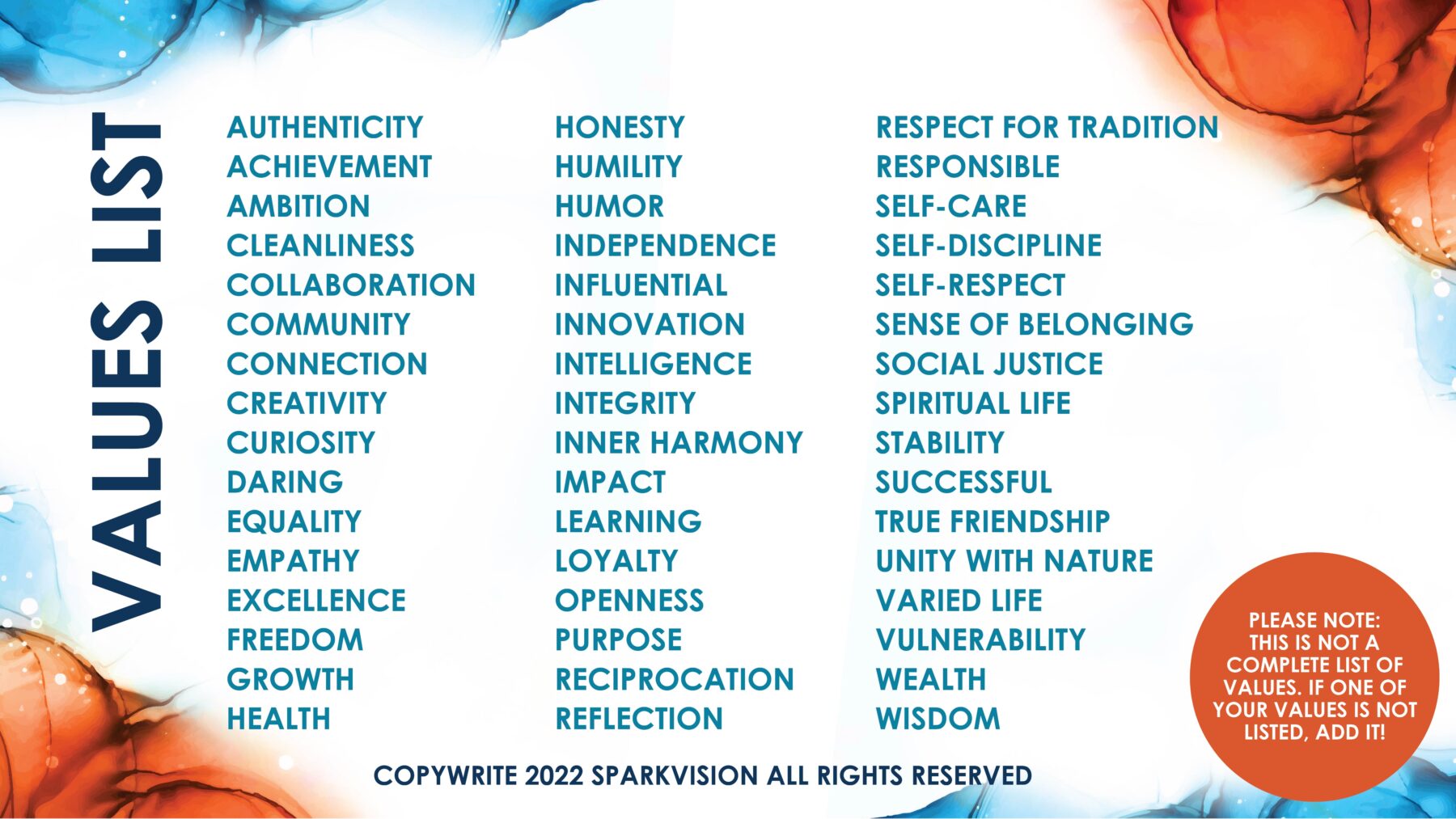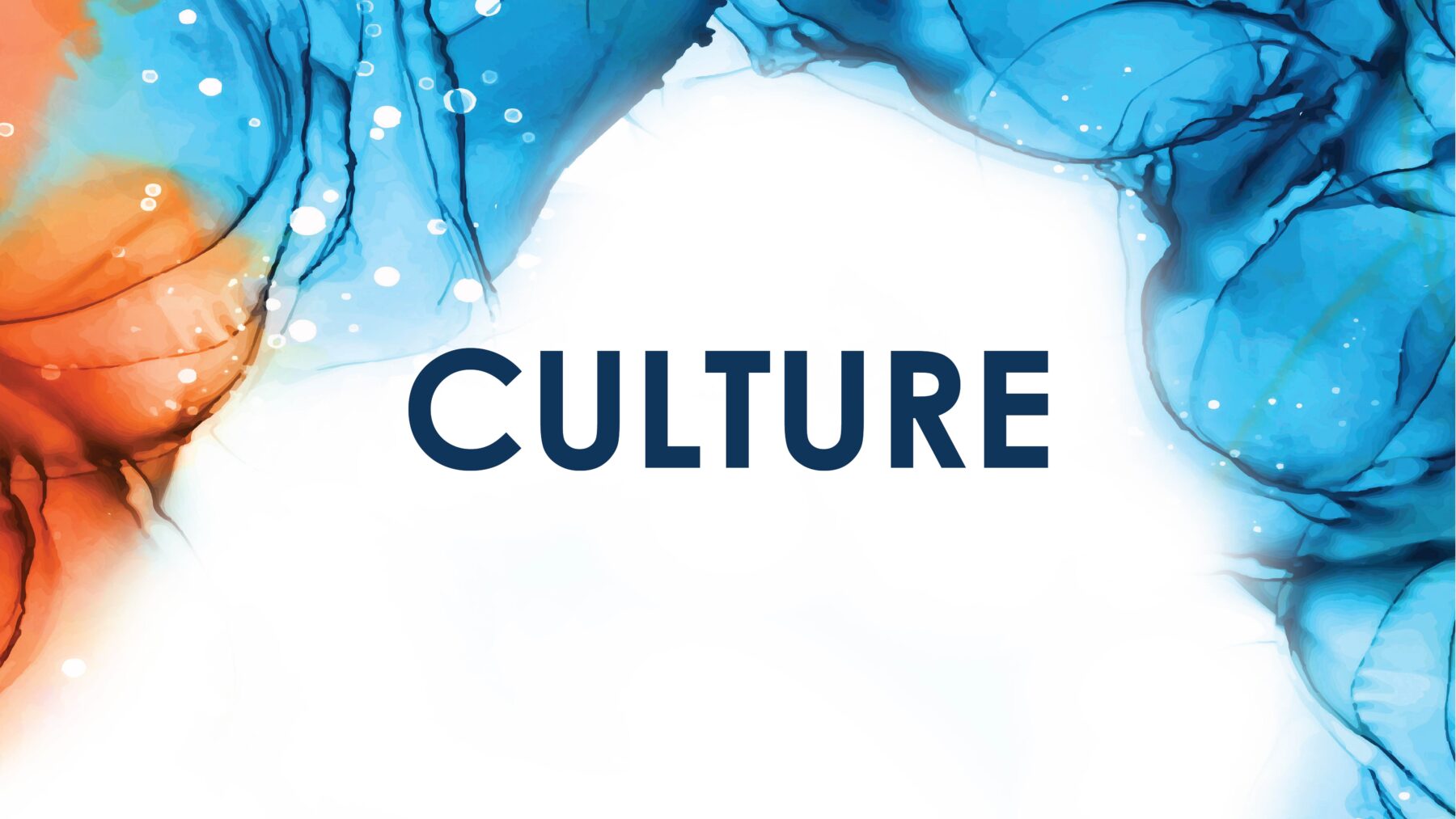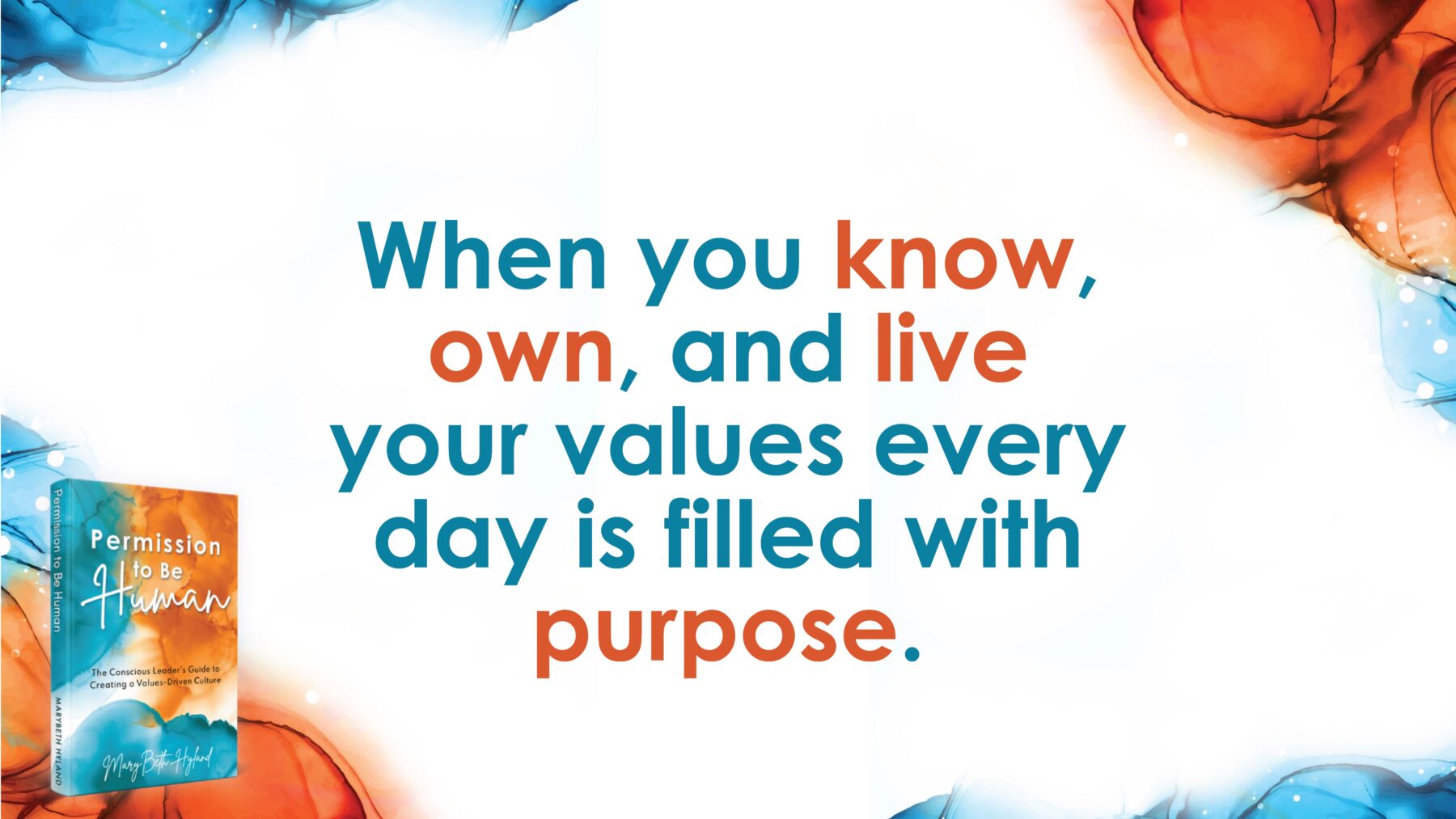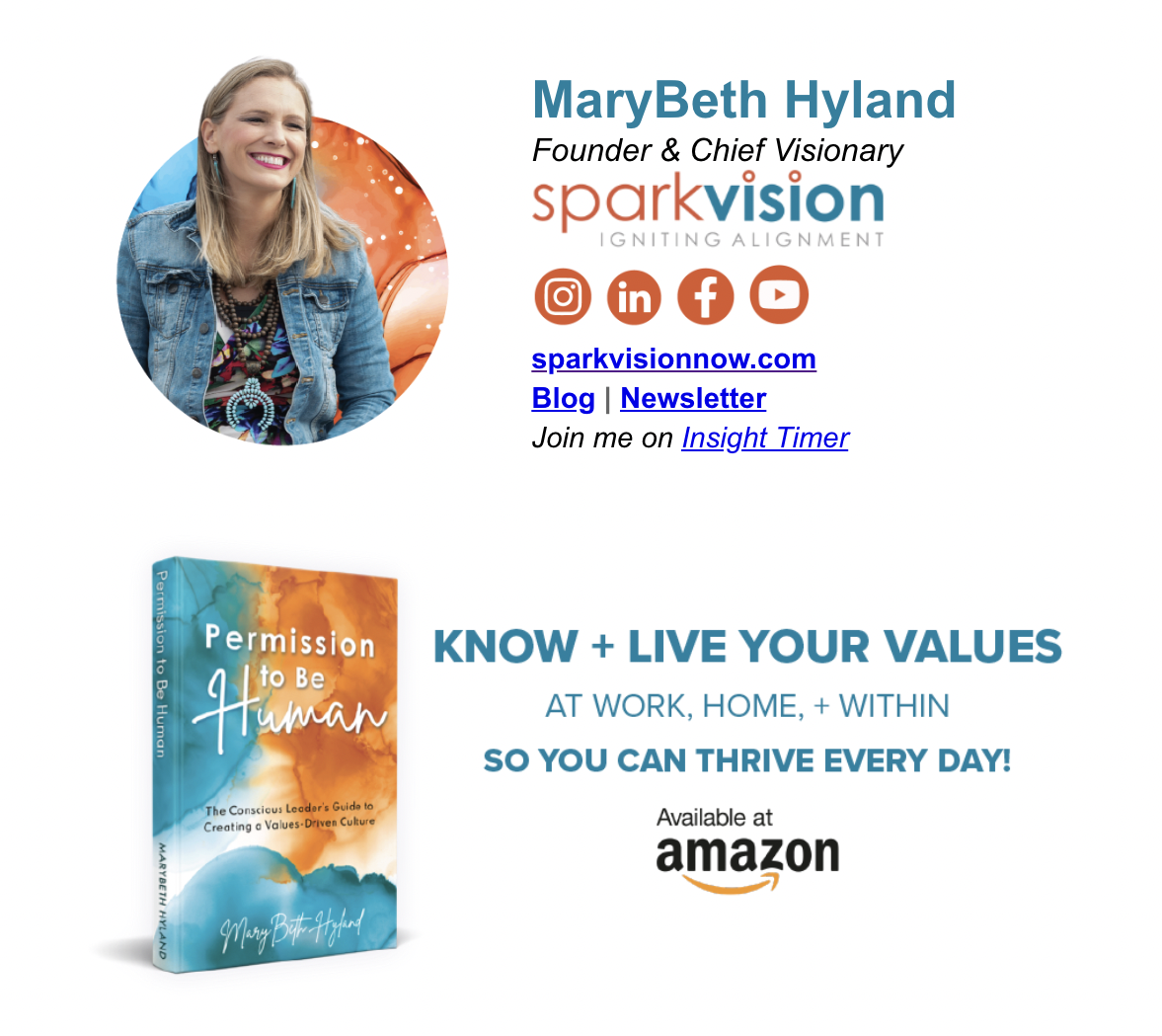 Ready to Create Your
Dream Brand?