BRAND and WEB design that will empower you to Change the world.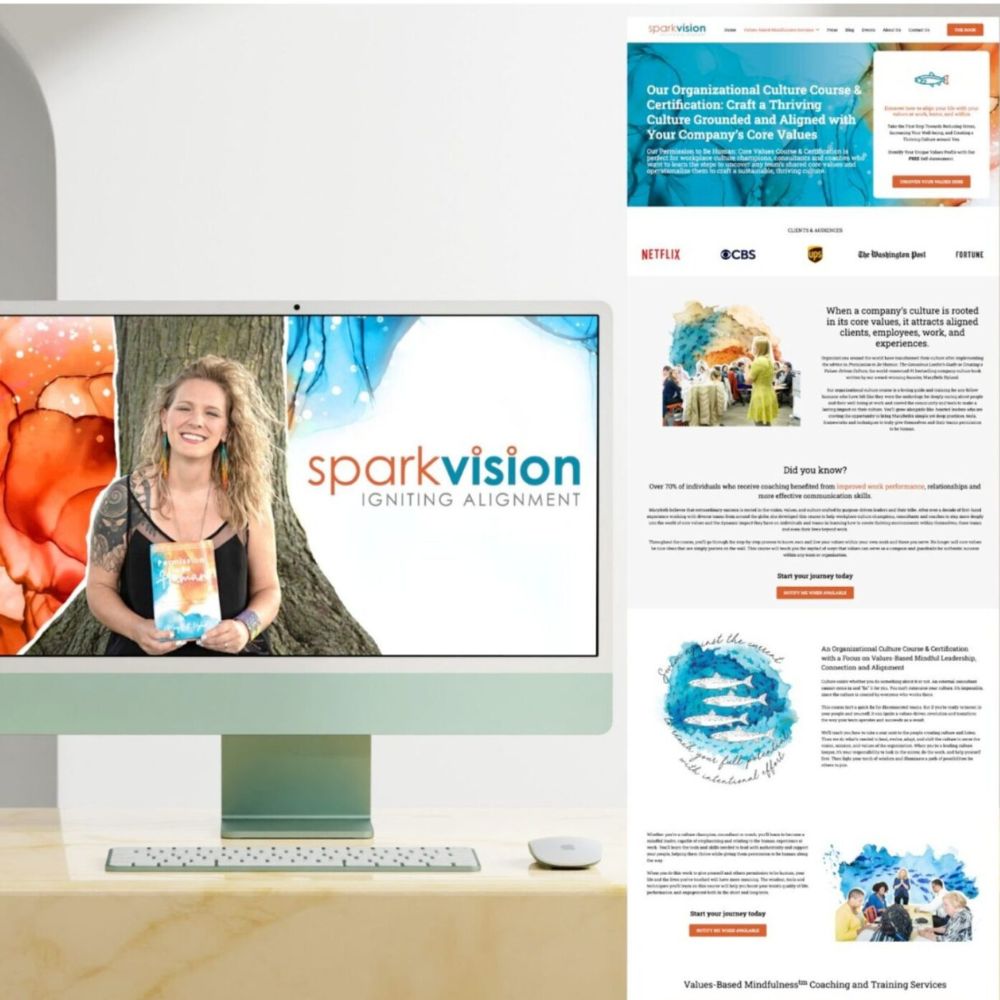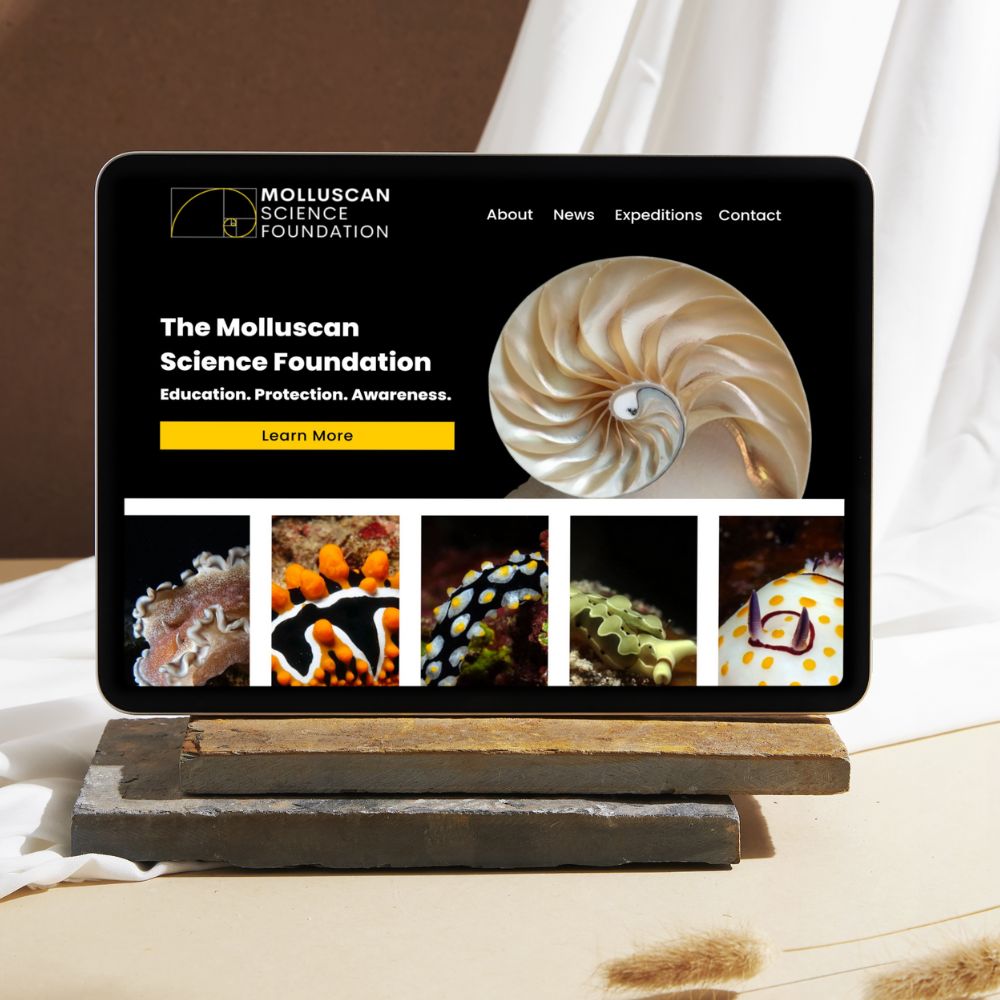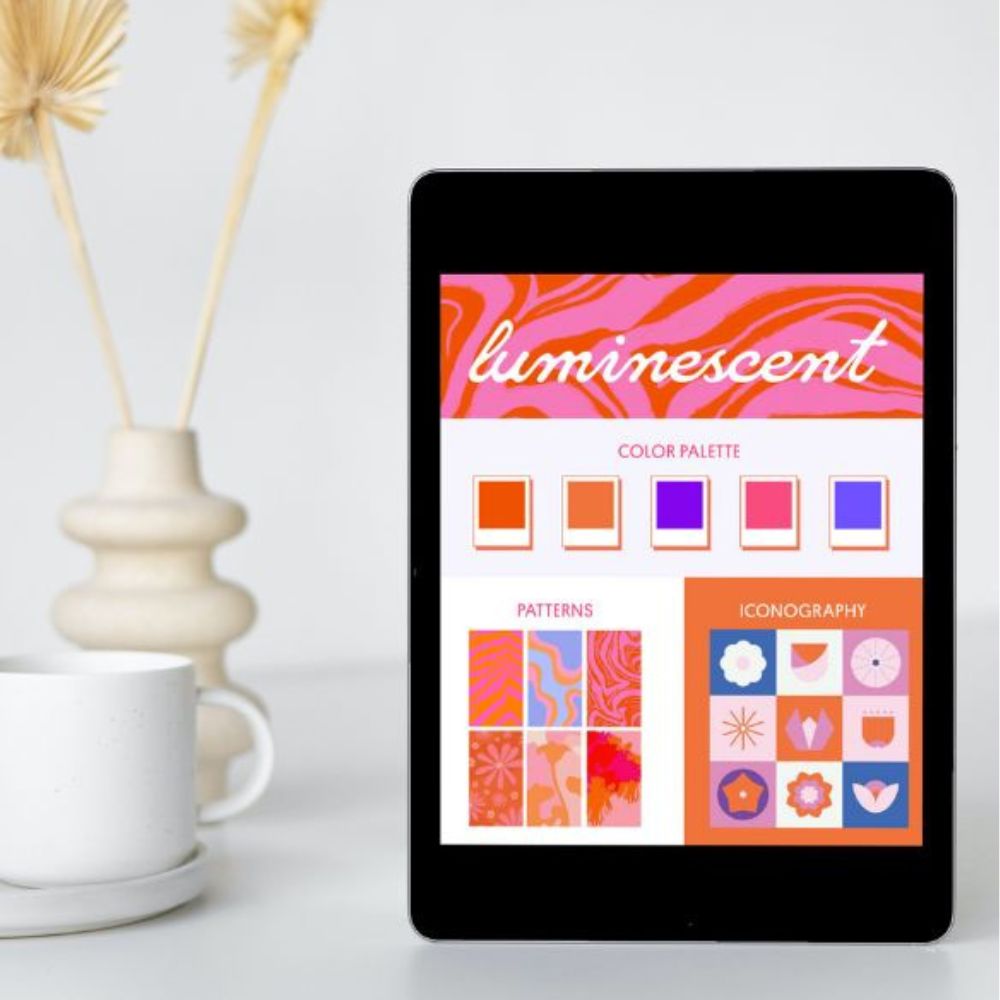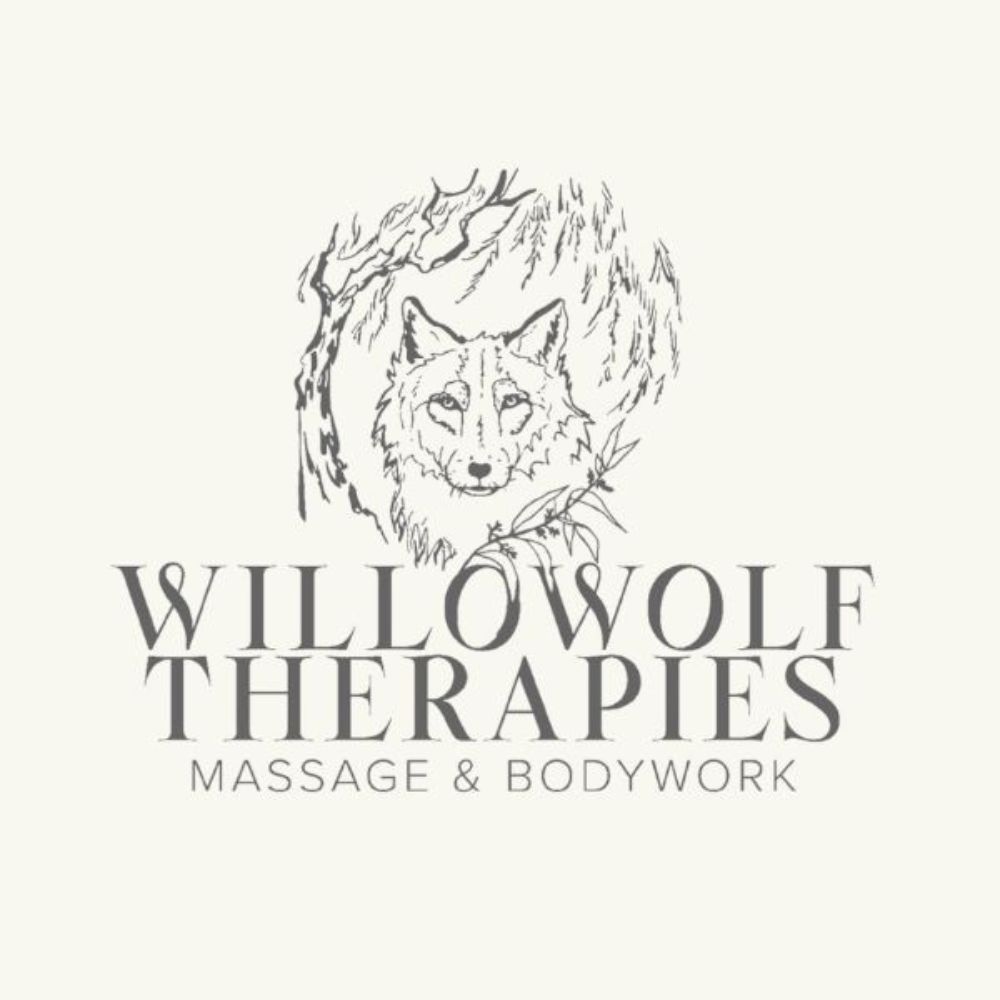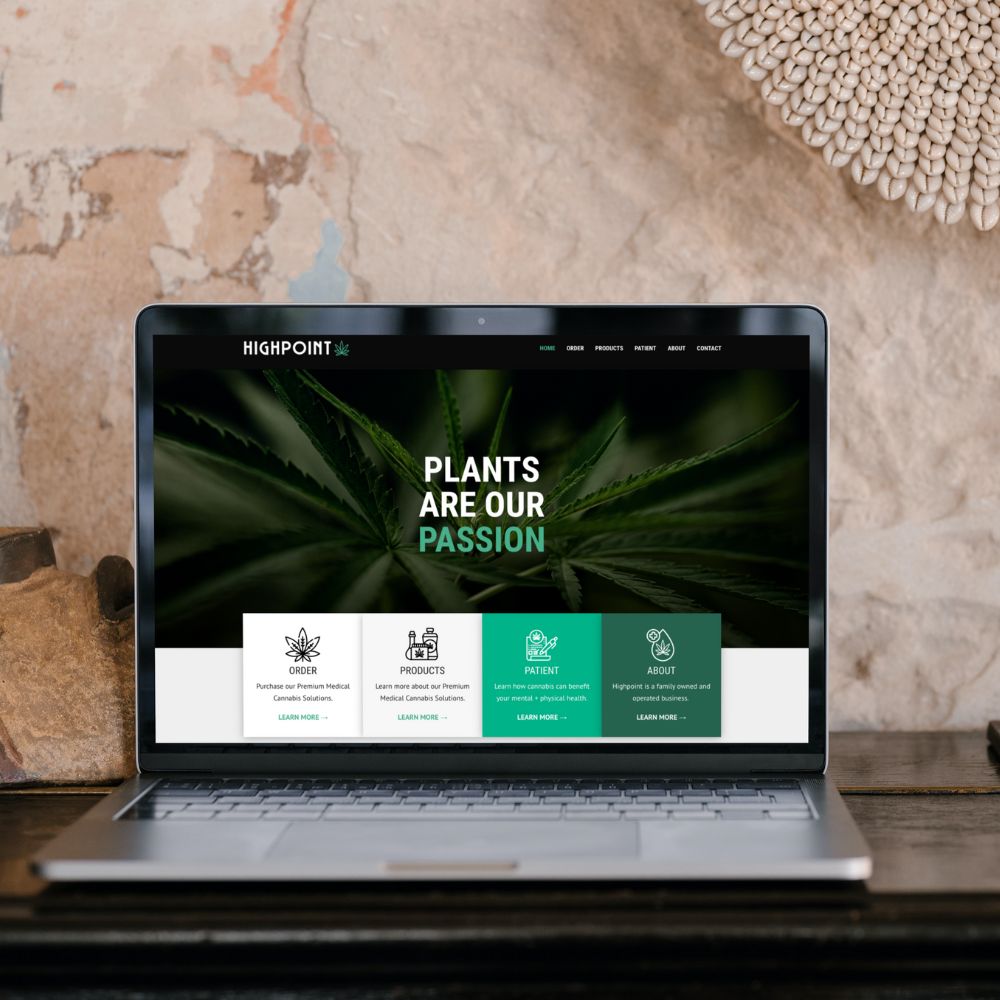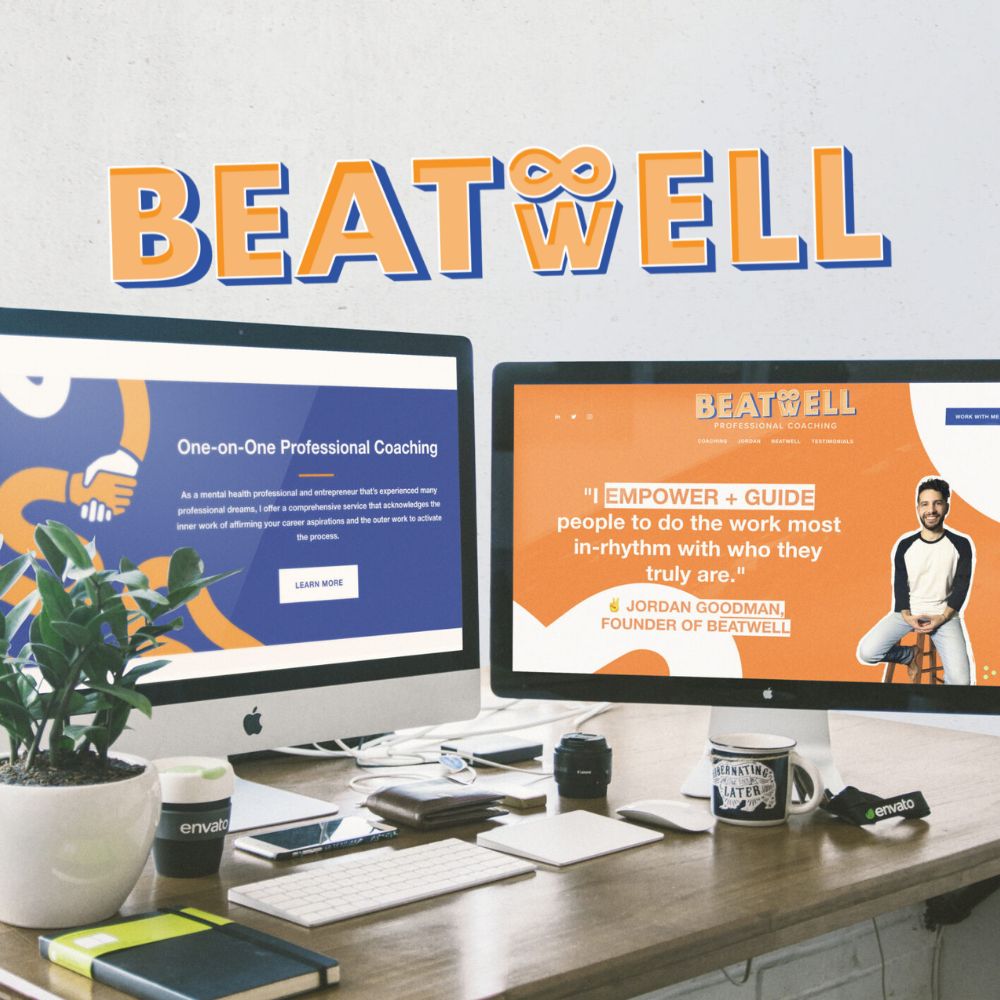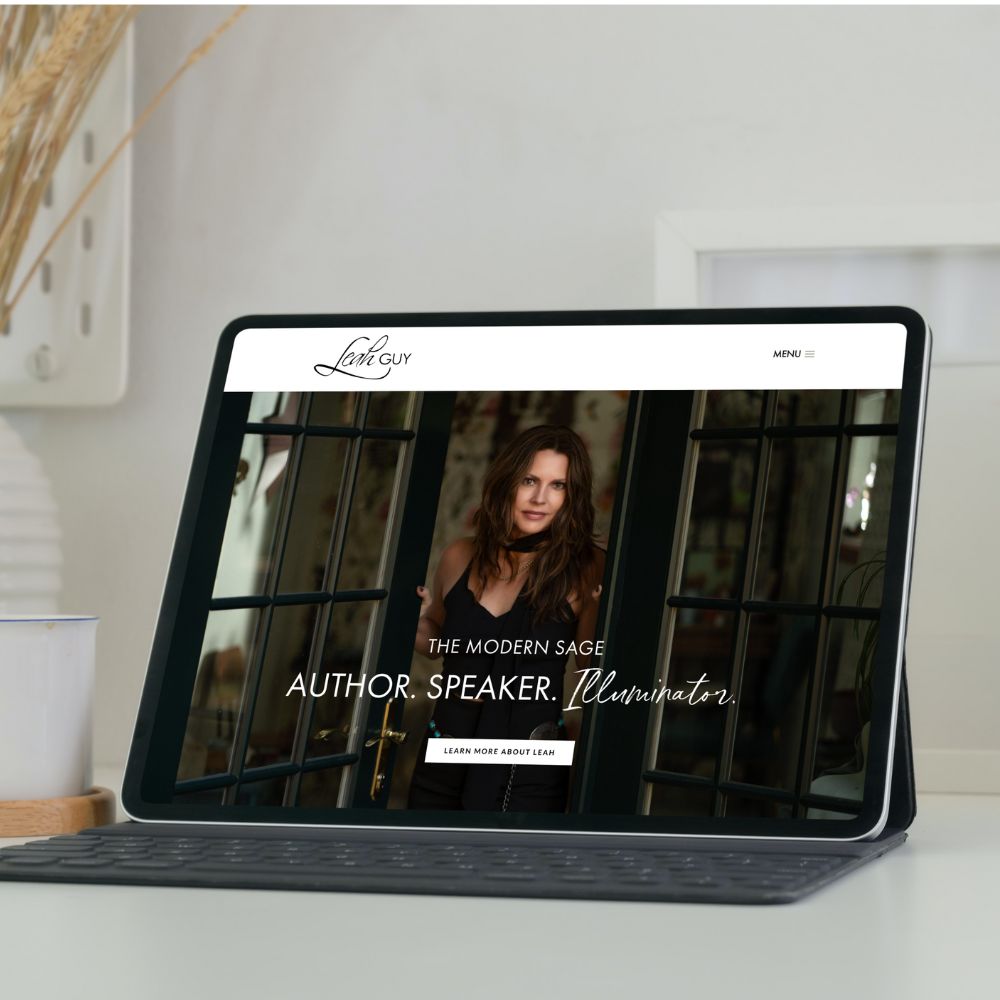 "I EMPOWER Intentional Organizations by Creating MEANINGFUL Branding + Web Design that Embodies your Mission, Vision, & VALUES."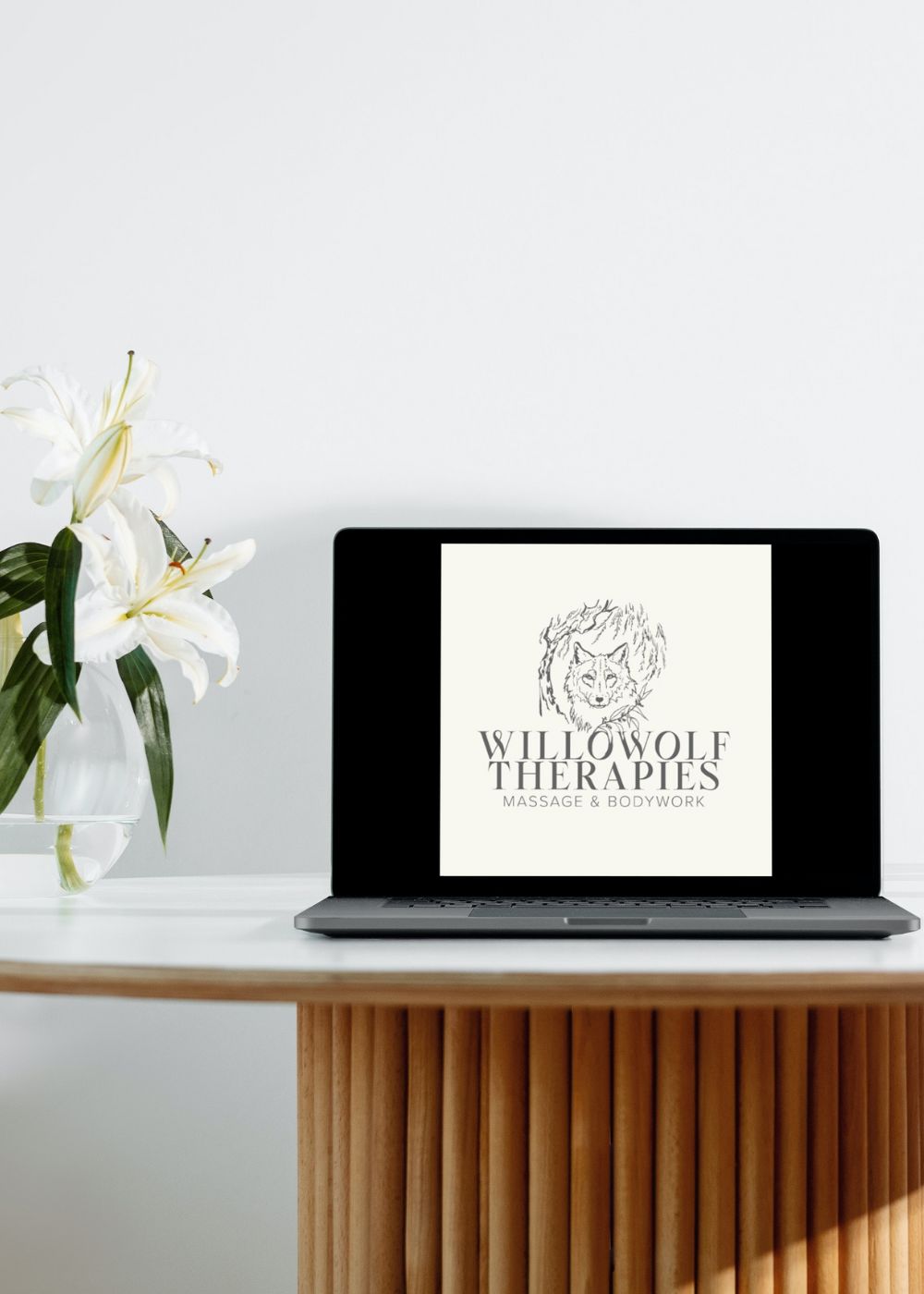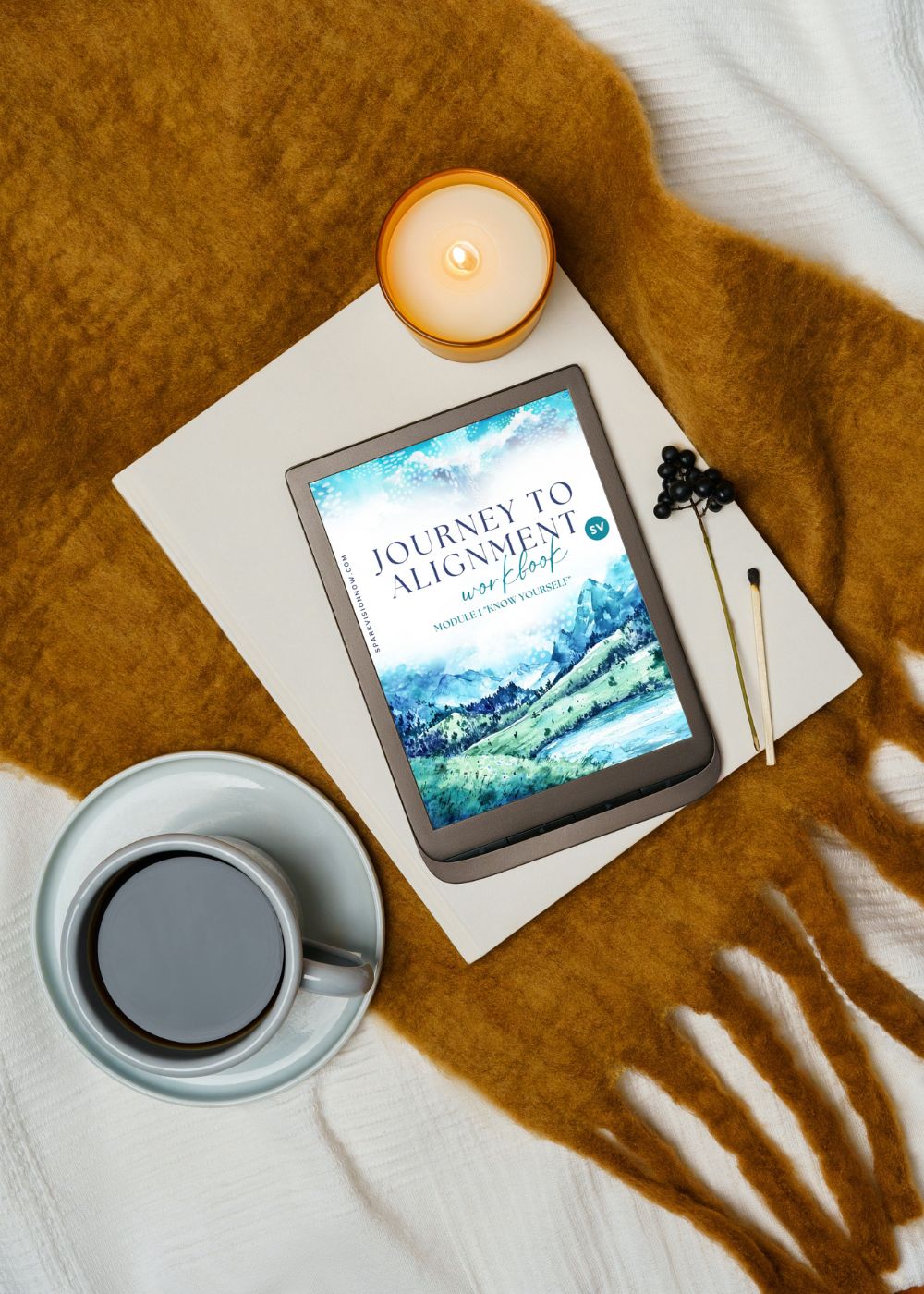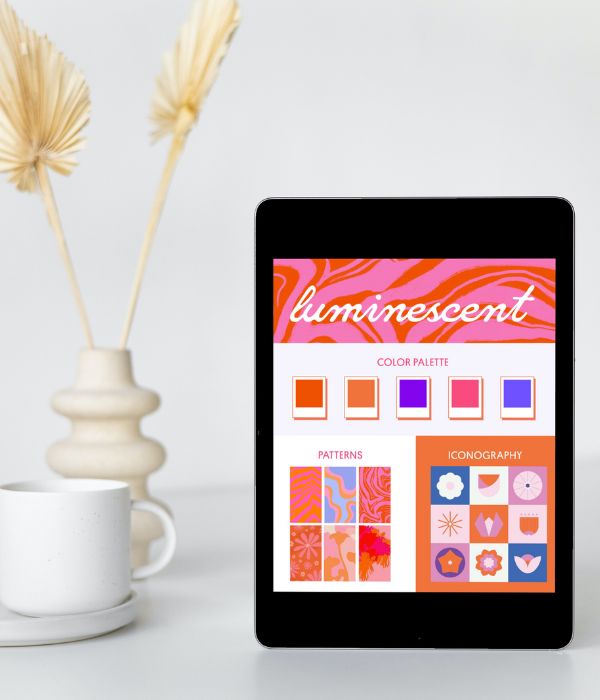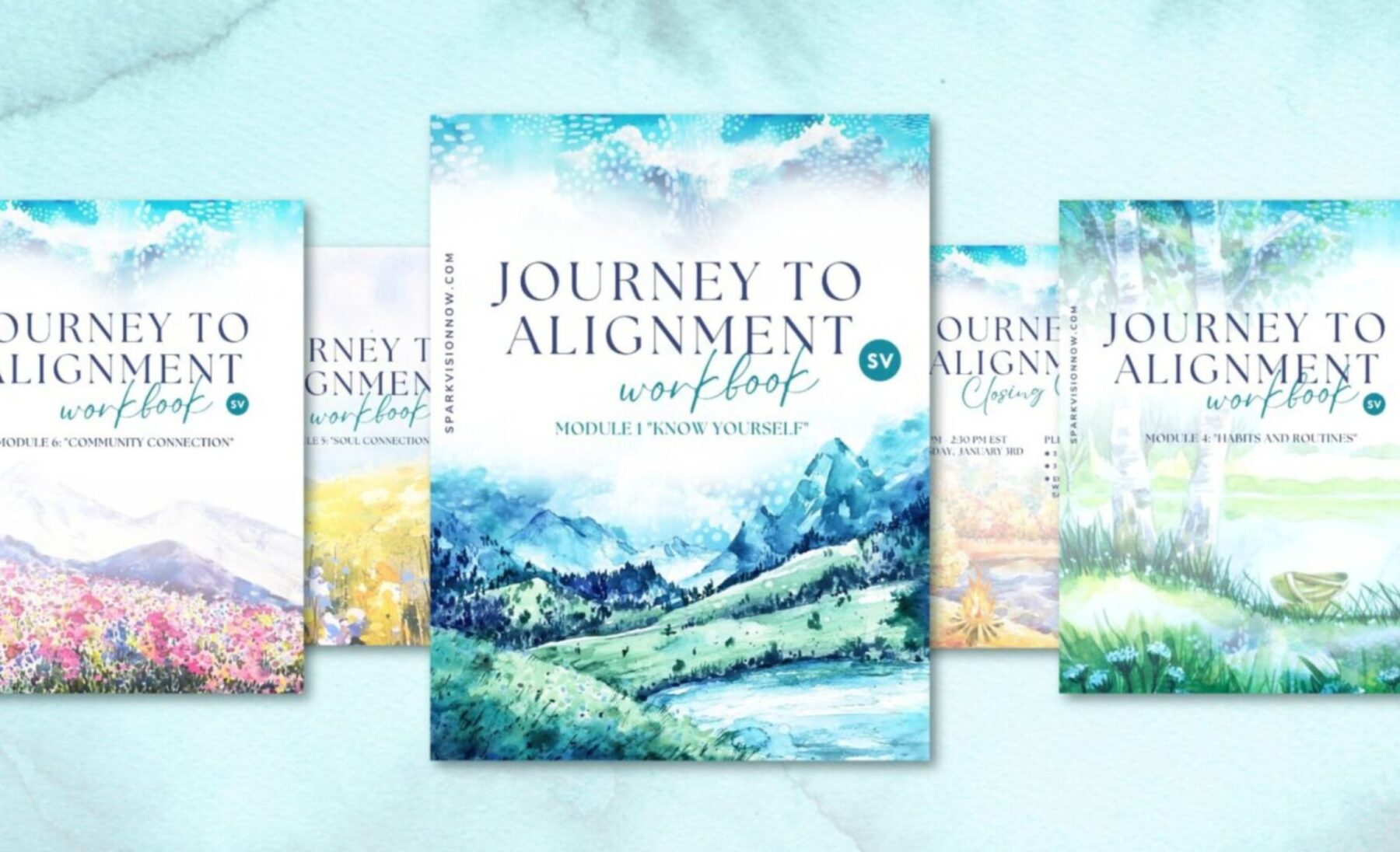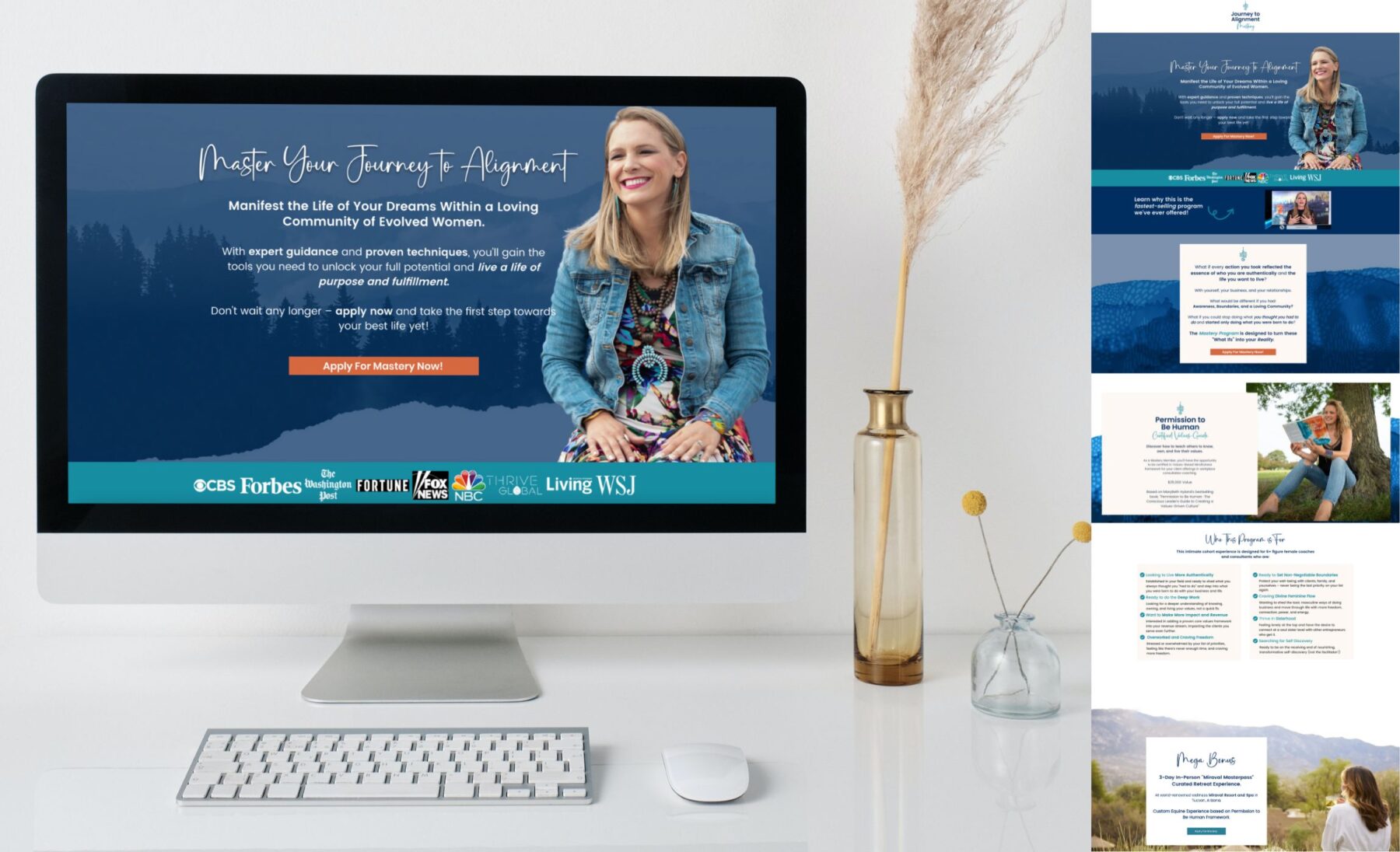 "Lillian did an outstanding job designing our foundation's website! From designing a perfectly chosen logo to represent us, to the sleek modern design and flow throughout the website, we are so happy that we chose Lillian! 
Before her work, everything was unorganized and hidden. Lillian went above and beyond in creating a cohesive and visually appealing online presence for our business.
Her attention to detail, the user-friendliness and the overall aesthetic are all top- notch and It is clear that she is a skilled designer who is passionate about her work. I would definitely recommend Lillian to anyone looking for an exceptional online presence."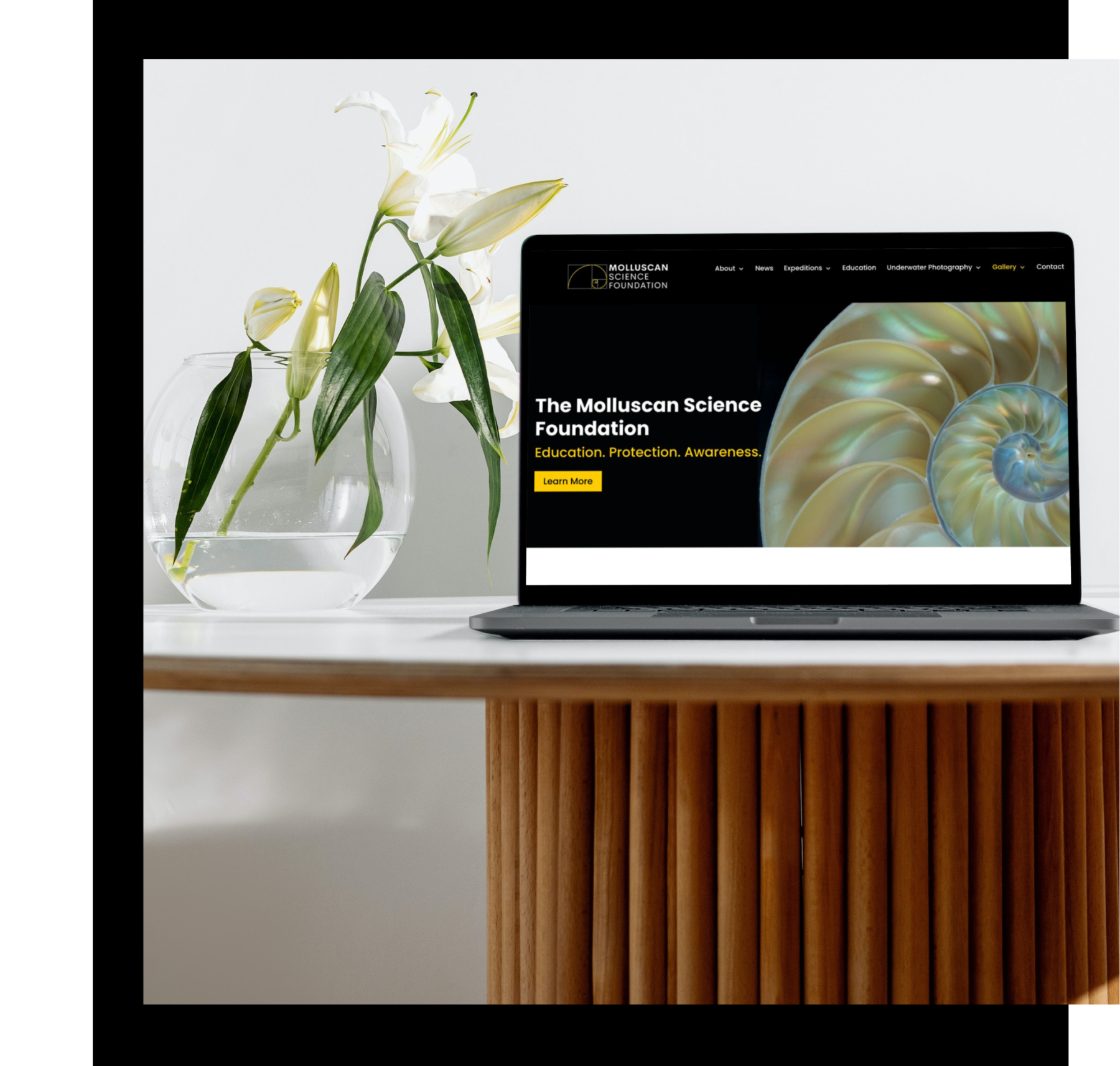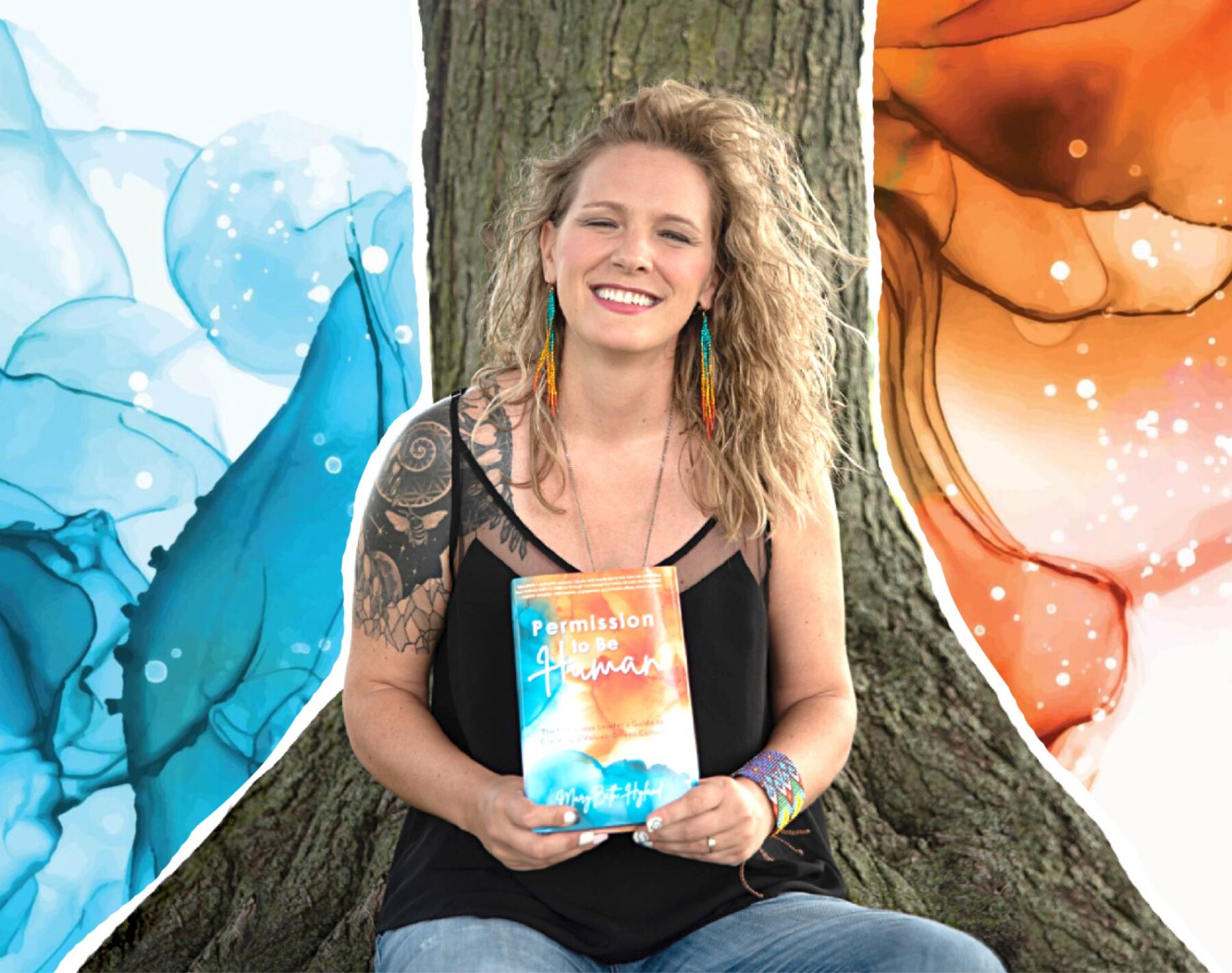 If you're an entrepreneur looking for someone to translate your values, energy, and vision into a captivating graphic design – Lillian Hogue is YOUR PERSON!
It brings me great purpose when I get to support fellow female entrepreneurs. And today I'm celebrating Lily for her big bold move to step out and become a full-time solopreneur!
Lily has been my graphic designer as her side hustle for the last year and I've never been happier. It's the first time I've worked with a designer who captures my energy in everything she creates.
It's like my soul is being seen through the artwork she's created for my website, social, printed materials, workbooks, PowerPoints and so much more!
Lily's not only phenomenal to collaborate with but she's also incredibly affordable for the extreme quality of what she produces.
Reach out to her today before she books up! I trust she's going to have a full roster before she knows it. 
Ready to Create Your
Dream Brand?